Musty Smell on Boots
HELP! I have just been given some faux fur lined suede boots by a friend. They are so lovely, but they have been in a cupboard that was a bit damp. It is not causing any problems to the actual boots, except they smell a bit musty. Has anyone any solution to how to make them smell a bit fresher please? Many thanks.
Monique from Somerset, UK
By Monique63
Answers: Musty Smell on Boots
Read answers for this question below.
Is musty the same as mildew? I know that mildew odors can be dissipated by using vinegar. If the boots are clean, then just set a sponge soaked in vinegar, and wrung out, under the boots and put the sponge and boots in a plastic bag and tightly close for a few days.
Thank you so much everyone - I am trying the baking powder solution then I think I will get the Febreeze as well.
I am so grateful to you for posting, I never thought of any of these solutions.
All best wishes
Monique :)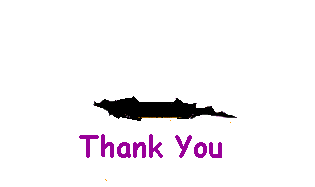 What I did with mine was to pull the liner inside out and wash it with bleach and detergent, then let dry well, and before you wear them again, put in some new felt soles. That way you can wash those often more easily. One pair I put newspapers under the felt sole folded as thick as was comfortable and they were so nice and dry, and the newspaper adapted to my foot. Formerly from coastal Washington State, the most UK-like climate in the States. God bless you! --Kim
If you can get Febreze there by you, it works miracles on musty smells and so much more.
Pour some baking soda into each boot then stuff the boots with newspaper. Leave in a dry place for a week. I've done this many times with musty shoes and purses -- it works!
Answer This Question
Add your voice to the conversation. Click here to answer this question.
Related Guides
Related Posts