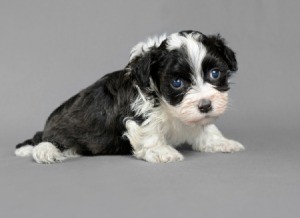 The best pet's health advise comes from your professional veterinarian. This is a guide about newborn puppy not pooping.
Solutions
Share a solution for this guide today!
Questions
Here are questions related to Newborn Puppy not Pooping.
I have 4 one week old Chihuahua puppies and the runt of the litter is bottle fed. Now I can't get it to go poop. Does anyone out there know what I can do to help it go poop?

Kim from Jasper, TX
---
Most Recent Answer

By DoriKate01/18/2009
Oh MY GOD - do not give that puppy any laxitives - baby formula or not!

Like stated below - a warm washcloth and manual gently massage should do it.