Corn Spoon Bread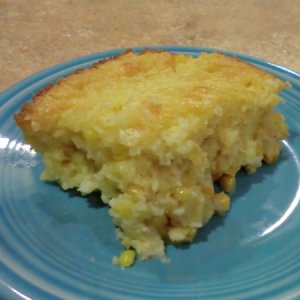 Corn spoon bread is a simple side dish that even kids will love! This moist bread uses only a few ingredients and will compliment many dishes.
Ingredients:
1/2 cup butter (melted)
1 pkg. Jiffy corn muffin mix
2 eggs
1 can creamed corn
1 can whole kernel corn
1 cup low fat sour cream
Directions:
Preheat oven to 350 degrees F. Grease 8x8 glass pan.
Combine butter and corn in prepared baking dish. Stir in sour cream.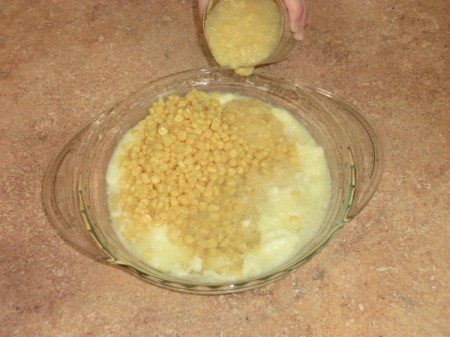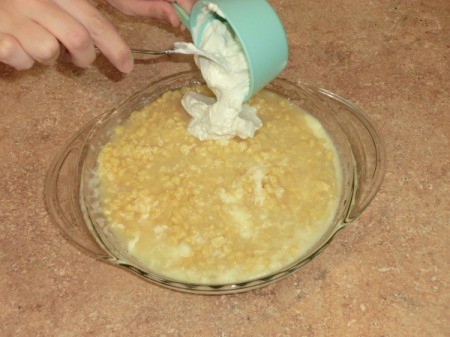 Beat eggs in a separate bowl. Then add to baking dish along with corn muffin mix. Stir well.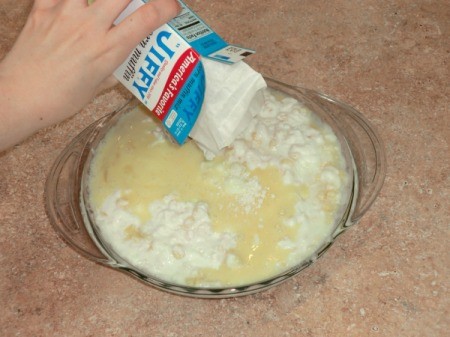 Bake for 45 minutes or until center is firm and top is golden brown.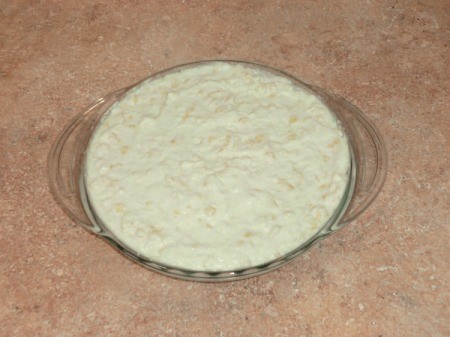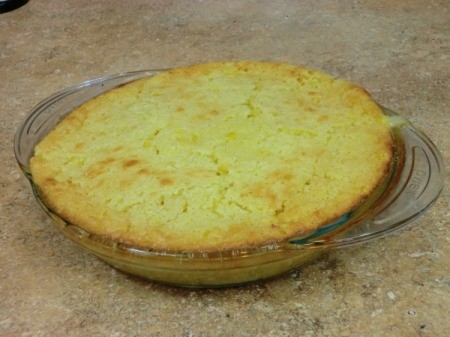 Serve hot. Enjoy!
Source: My children's great-grandmother.
By Laurel...
Feedback
Read feedback for this post below. Click here to post feedback.

By
09/26/2011
Much as love corn bread! Kewl! lol. I've never thought to use the sour cream though. Thanks for the recipe! Thumbs up!

By
09/21/2011
I have a recipe similar to this and it is so good. The corn and sour cream really add a lot of flavor to this corn bread. When I fix it, I freeze the left overs and warm it up later in the toaster oven.
Post Feedback
Add your voice to the conversation.