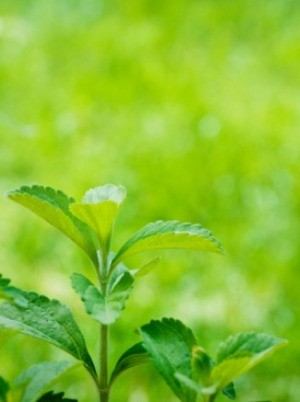 Growing stevia as a natural sweetener is quite popular, but sometimes the plants don't thrive. This is a guide about stevia leaves turning brown.
Questions
Here are questions related to Stevia Leaves Turning Brown.
I am growing a potted stevia plant. On windy days I bring it inside. A few days ago, I noticed tiny little bugs flying around its base. I have checked for them every day since and haven't seen them again.
Last night was extremely windy, but I didn't bring it inside. This morning one whole stem appears to be dead. The leaves are turning brown and curling. Is this due to wind damage, pests, or something else? Other sites say that bugs aren't usually an issue with stevia plants. Any suggestions?
Hardiness Zone: 7a
By Kim from Nashville, TN
---
Most Recent Answer

By Cupcake81705/13/2010
http://www.stevia.com/Stevia_article/Growing_Your_Own_Stevia/8077

I didn't see anything specific about your brown leaf problem but it has some great info on it.
Solutions: Stevia Leaves Turning Brown
Do you have knowledge about this guide topic? Feel free to share a solution!