I spent one week a couple of summers ago giving in to my pleasure of photographing nature at it's finest. This is what I came up with!
A pregnant tree, a bubbling brook, beautiful yet painful vegetation and a colorful waterhole.
By Rene T. from Hamilton, TX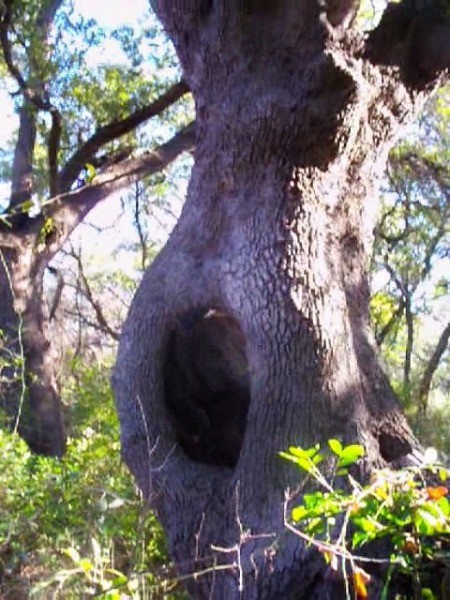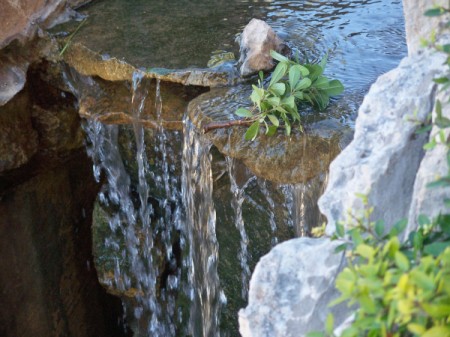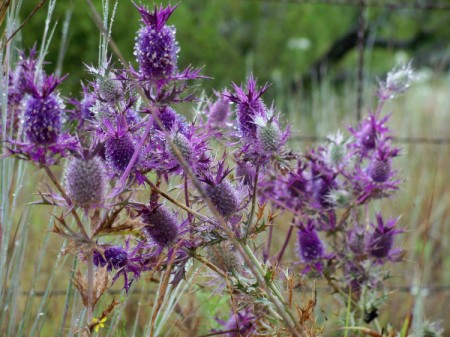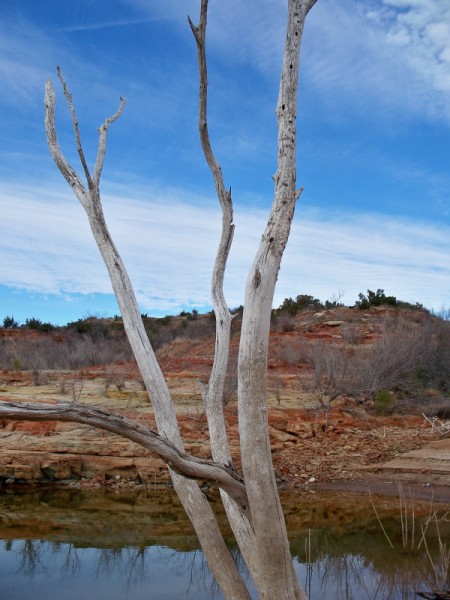 Photos
I took my family on a month long tour of Texas to view its wildlife and nature centers. One month was not quite long enough! The Good Lord blessed Texas with so much beauty! I love the stark contrasts.
By Rene T. from Hamilton, TX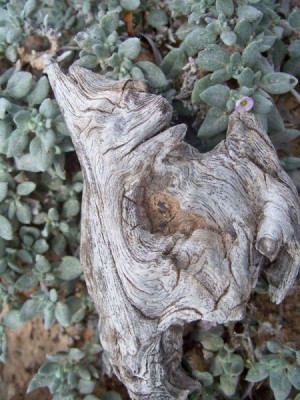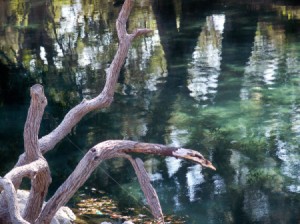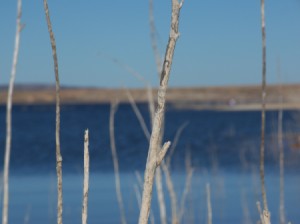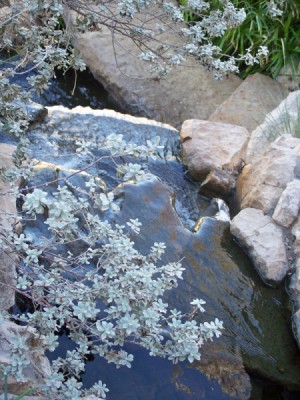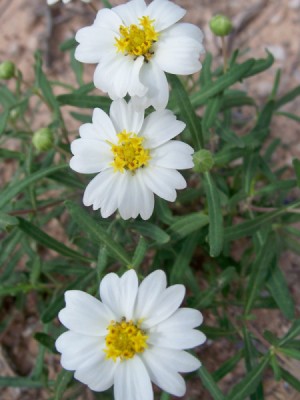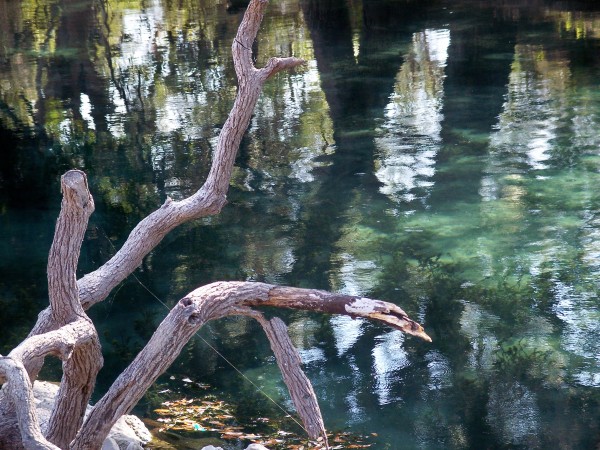 Post Feedback
Add your voice to the conversation. Click here to post feedback.