Texas Scenery Photos
Photos
Share on ThriftyFunCheck out these photos. Click at right to share your own photo in this guide.
I call this "Winter Miracle." You see we live in Texas and as most will know, we never get snow except maybe once every 20 years. If we do get lucky enough to get it, it never sticks. But this was our lucky year to get it and have it stick!
By Enola from Cash, TX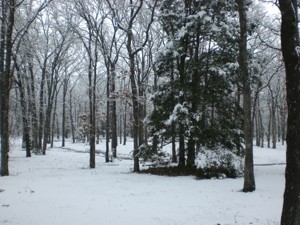 My daughter worked a youth camp this summer between her sophomore semesters in college. She had time before the kids started showing up to document some of the beauty of the facility and it's surroundings.
I made the first one my background on my computer monitor. So serene, and I know the photographer so that made it much more special.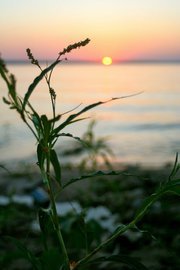 By leslie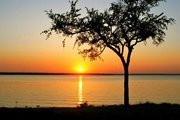 This is a beautiful photo my boyfriend took a few years ago on one of his motorcycle rides in the Texas Hill Country near Glen Rose, TX. I love how the trees frame the the shot.
By Darla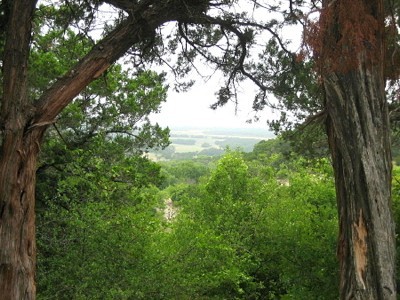 We're from Texas and our state flower is the bluebonnet. I took my son, Duke, out one day to take some pictures and while he was posing for some similar to this, he put a long blade of grass in his mouth and said: "How 'bout one like this, Momma?"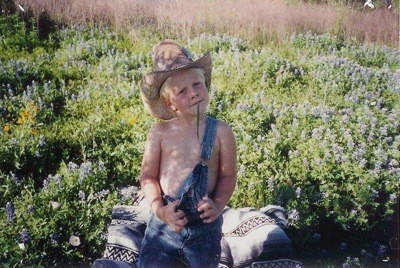 Read More...
This is another beautiful sunset that I took a picture of last month. I love the colors and cloud formation. You can even see a little bird's nest in our tree that's left from last summer.
Spring is already arriving here and the birds are starting to sing their songs.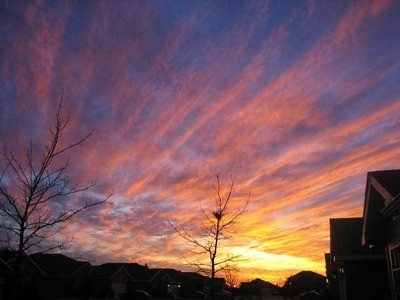 Read More...
While travelling in the western US, someone recommended that we go to Palo Duro Canyon in Texas. We'd never heard of it, but it is the second largest canyon in the country after the Grand Canyon.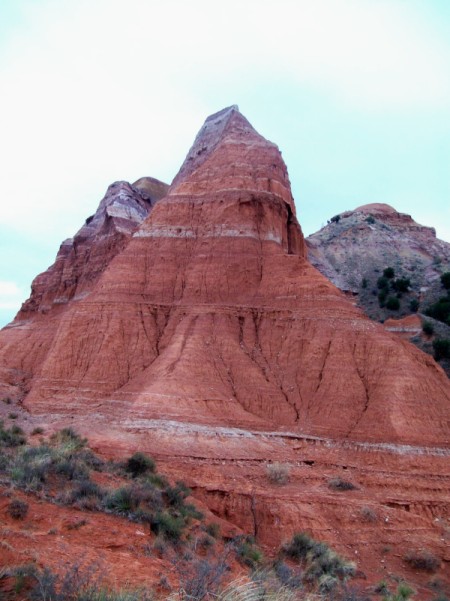 Read More...
This is a photo I took of sunrise at Moss Lake, Texas.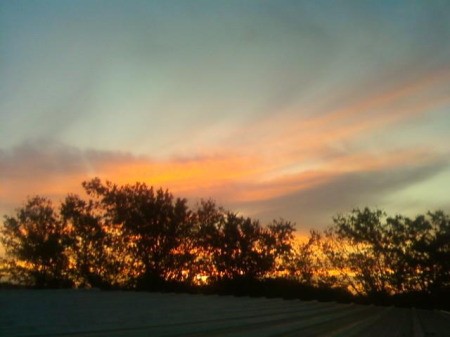 Read More...
Believe it or not, these longhorns live just beyond my brother and sister-in-laws' house in a suburb! Their dog loves to go greet them whenever they let her outside.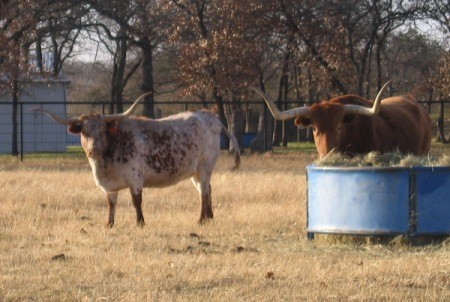 Read More...
I spent one week a couple of summers ago giving in to my pleasure of photographing nature at it's finest. This is what I came up with!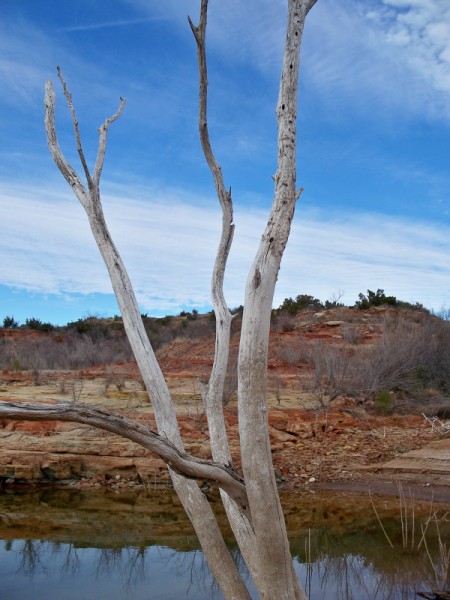 Read More...
I took my family on a month long tour of Texas to view its wildlife and nature centers. One month was not quite long enough!
The Good Lord blessed Texas with so much beauty! I love the stark contrasts.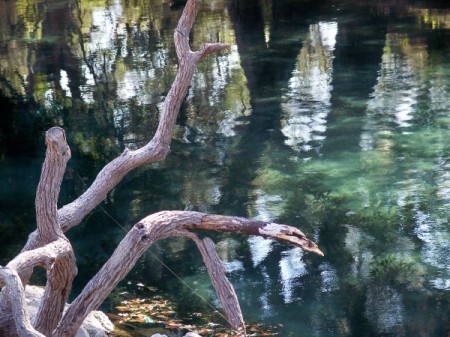 Read More...
Sunday afternoons at their best in Navasota, Texas.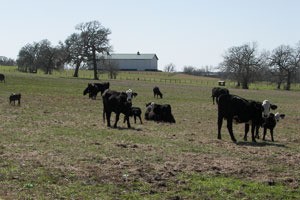 Read More...
I recently attended a conference in San Antonio, Texas. It was my first trip to that city. We stayed in a hotel along the river walk.
It was beautiful! I'm sharing one of my photos taken along the river walk.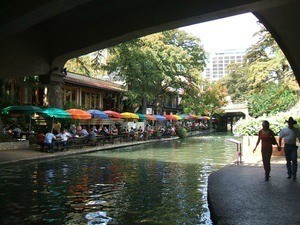 Read More...
Beautiful sunrise in Sunset!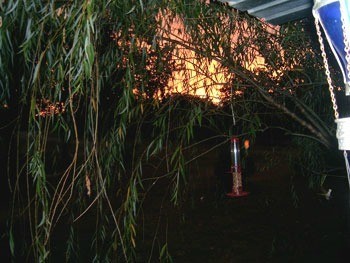 Read More...
Related Content