With the cold weather, I do my gardening indoors. I use cute planters from thrift shops like coffee mugs, porcelain creamers, or ceramic pots that strike my fancy. I drill drain holes in them using glass/tile drill bits that I buy from a tool outlet or home/garden centers, fill them up with potting soil and plant small houseplants in them. Perfect for my window sills in every part of the house!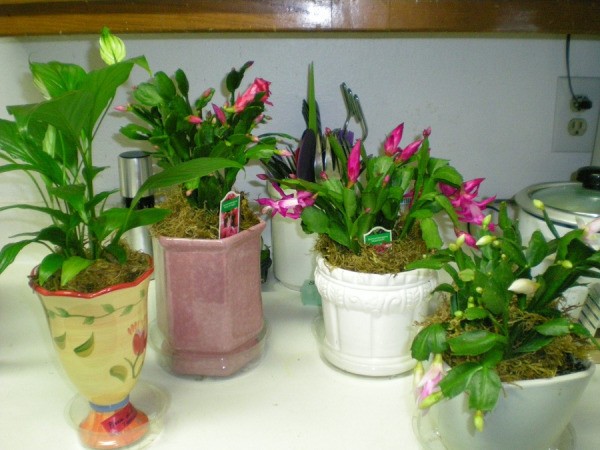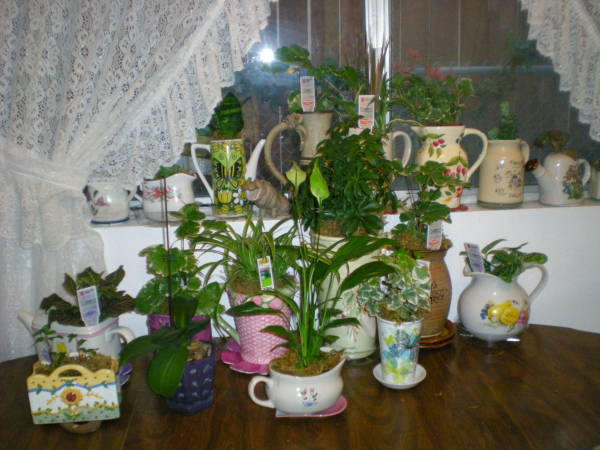 By Renee from San Diego, CA
Ad
---
Feedback Forum
Feedback about this article is posted here. Want to contribute? Click above to post feedback.

By Karen [6]01/30/2012
Very nice & vibrant for those cold winter days. And it makes other things useful too & more interesting to look at. I do that too. You can plant in just about anything! The possibilities are endless.

By HAPPYINHARNED [14]01/30/2012
Your flowers look very pretty!
Post Feedback
Add your voice to the conversation. Click here to share feedback.