It is a very valuable lesson for kids to work for what they want. Here are 10 great ways for kids to earn money.
1 — Wash Cars
Whether you do a large scale car wash or just offer to wash the cars of family and neighbors, it is a great way to earn money.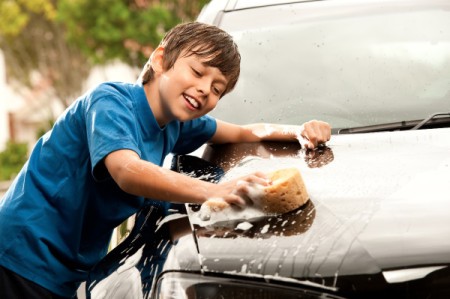 2 — Do Chores
Many people don't have time to get everything done around the house. Offering to help at home or helping out someone you know, can be a great way to earn a few bucks.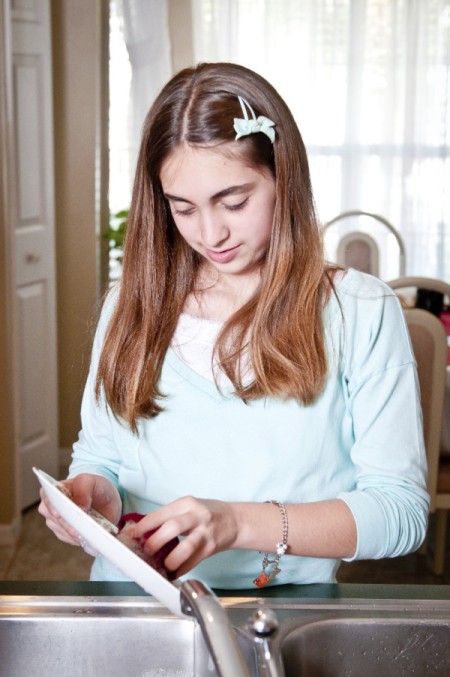 3 — Lemonade Stand
With summer just around the corner a lemonade stand can be a great opportunity, particularly for younger kids.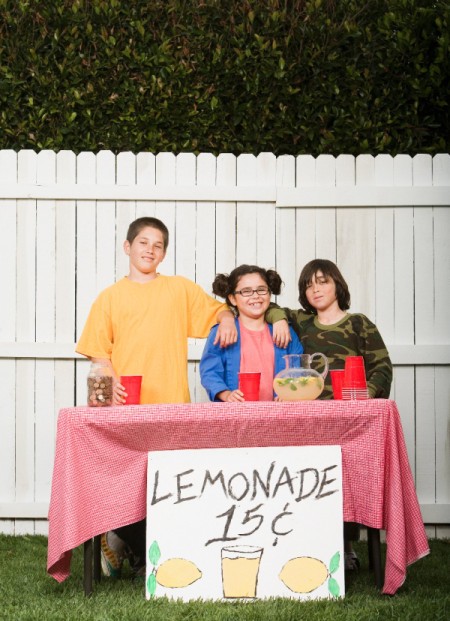 4 — Become a Lifeguard
If you live in an area with lakes or public pools, lifegaurding can be a great way to earn some money.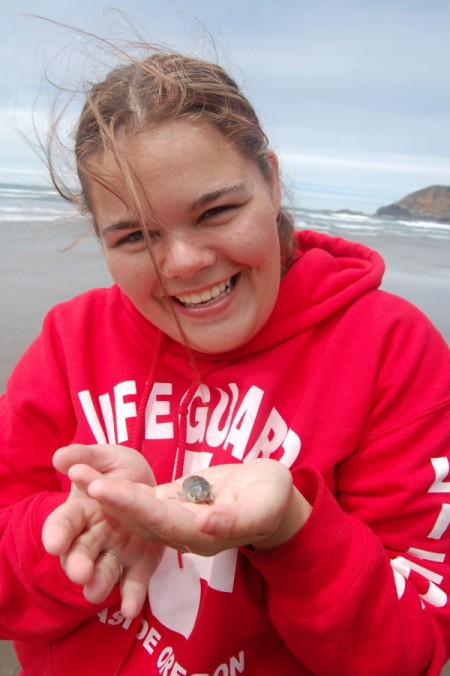 5 — Pet Sitting and House Sitting
Pet sitting (or house sitting) can be a great job to help out family, friends, and neighbors. Being able to drive can make it easier to take on multiple jobs at once.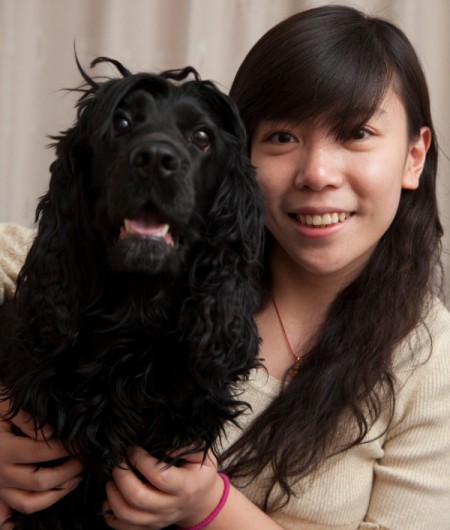 6 — Babysitting
Babysitting can be a fun and easy to find way to earn money. Many families are in need of a babysitter. If you enjoy kids, this is a great way to earn money.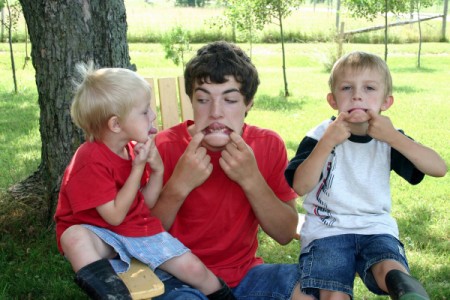 7 — Mowing Lawns
Many people are more than happy to let someone else mow their lawn. Offering to help mow someone's lawn can save them a lot of money on yard service, while helping you to make some extra money.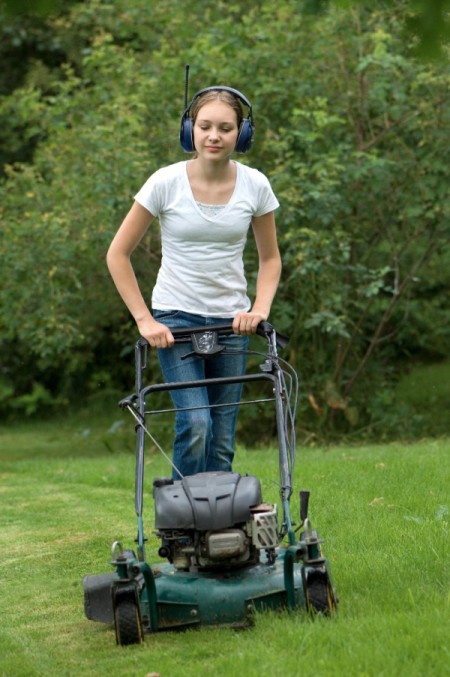 8 — Tutoring Younger Kids
Tutoring is a great job for older teens. Helping out another student can help them out with a difficult class, while allowing you to reinforce your knowledge of subject.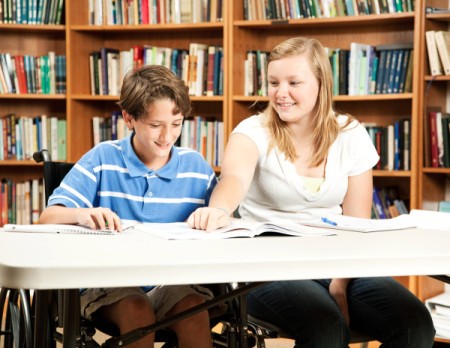 9 — Throw a Yard Sale
Whether you just have a few things to sell, or you offer to organize a larger sale that includes other people's stuff, yard sales are a good way to declutter your room and make some money.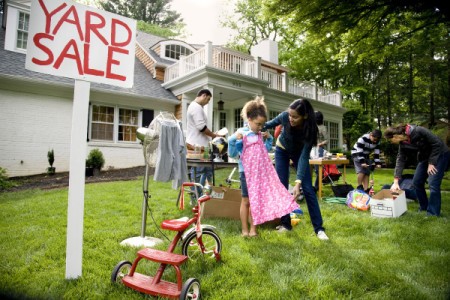 10 — Yardwork
Yardwork can be difficult for some people, due to lack of time or health reasons. Offering to help your family or a neighbor can be a great job that allows you to be outside while earning money.