Browse
Featured
Questions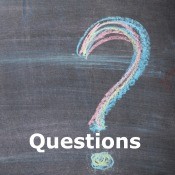 Issues with an Adult Child & Rent?I live on low income disability. My paid for house is in desperate need of several repairs. My adult child and small grandchild moved in with me. They work 140 hrs per month and pay me $250 monthly to watch the child. I asked for $100 month "rent to start making repairs". They said "NO! The home is paid for. I'd rather live on my own than give you my $$."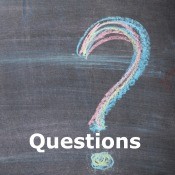 Teaching Children the Value of Money?How do I show a child the value of money? Mom used to sit with me and pay bills with me. Now, everything is all on auto payments. Does anyone have suggestions for how to explain how things work?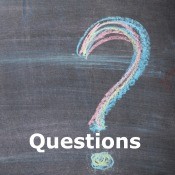 Anxiety Over Wearing Knickers?My 5 year old daughter has developed a fear of wearing her knickers over the past few months which has gradually gotten worse to the point where she screams her head off, cries and throws herself to the floor if we try to get her to wear them. When we do manage to get her to wear them as soon as she goes for a wee she will refuse to put them back on.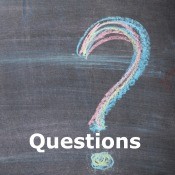 Mending a Broken Relationship with an Adult Daughter?My daughter drinks heavily, says she's bipolar, and is in a second marriage that's going sour. She left her first husband and kids for another man 12 years older who treats her like a child. Every couple of months she leaves him to come to my house putting her job in jeopardy.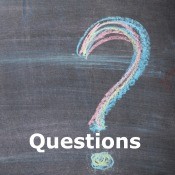 7 Year Old Wetting Herself?My daughter is 7 and she wets herself all the time. I have 2 children who live w/my parents due to their father being so abusive while we were still together. The kids never were in direct line of the abuse plus my daughter was only 18 months old at that time. My parents shame her and belittle her.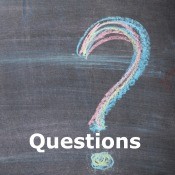 Finding Help After the Loss of a Child?I lost my only child. I am having trouble coping. Although he was an adult, he really was all I had. Is there anyone else going through this pain?


Published by ThriftyFun.
© 1997-2022 by Cumuli, Inc. All Rights Reserved.
https://www.thriftyfun.com/tf/Parenting/General_Parenting/index.html