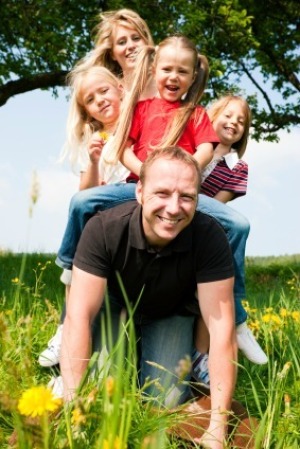 As a mom to a bunch of daughters, I have learned a few clothing tips. Most of my daughters are tall. I have found that I get the best buy in the men's department. The men's and boy's shirt sleeves and torsos are longer. So, modesty and warmth are not an issue, as they are covered, regardless if it is a t-shirt, jacket, flannel shirt, or sweater.
Boys t-shirts and undershirts come in a 3 pack, often for the same price as buying a single t-shirt or under shirt in the women's dept. If it isn't fancy enough, add something like an iron-on to "girlie it up"
I noticed that the bulk white socks are cheaper in the men's department and have more in the package. During the winter, no one is going to see the girl's socks anyway.
By mom-from-missouri from NW MO
Read More

Comments