I need a fun activity to do at a thirteen year old party. Thanks.

By Ms.Tree from Atlanta, GA
Answers:
13th Birthday Party Ideas
If the weather is nice having it at a park is fun. I always invited my closest friends and cooked some frozen pizzas and had a cake and had a theme like Hawaiian, or something. We played Twister or board games and watch a movie. If it's in the summer we all went swimming and had cake and ice cream. I don't think pin the tail on the donkey gets old. (05/11/2010)
By little_red87
13th Birthday Party Ideas
Invite over a couple of friends, go to the mall, let them shop a little, then you could have a fun scavenger hunt. You could also eat at the mall, too.

A traditional party is always fun, also. Water balloon fight, pizza and punch, tons and tons of candy, swimming, tag, dancing, music, limbo, snacks, scary movies or just regular movies, blind makeovers, blind taste testing, fashion show, talent show, and you could also add in sleepover if you want the guests to spend the night!

Being creative is always the easy way to go!

**You could even go to a theme park like Six Flags, even though that's not creative (but it is very fun!).
(05/11/2010)

By palmer491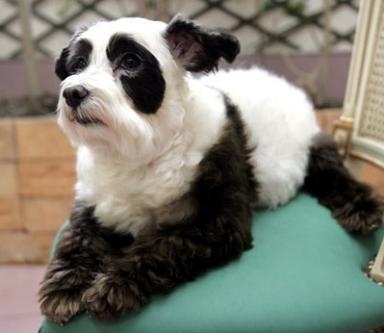 13th Birthday Party Ideas
If at home:
egg toss -- make sure there is a hose near by
water balloon toss
3 legged race with pillow cases tied on their legs
organized water gun fight with winner declared
rent or buy a volleyball set and play volleyball
If going somewhere:
Take them to a paintball place where they can shoot paintball guns at each other.
Take them to an arcade type place that has miniature golf, batters cages, and laser tag.
Take them to a bowling alley.
Take them to a skating rink.
(05/13/2010)

By Carly34