Craft Uses for Paper Clips
This page is about making a paper clip necklace. With a little patience a common office product can be used to create an interesting necklace.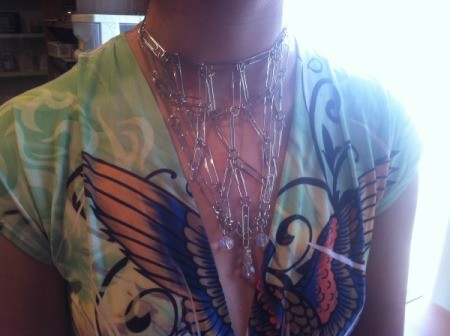 Make some of these fun bookmarks to use and give as gifts along with a book. This is a page about hairy monster bookmarks.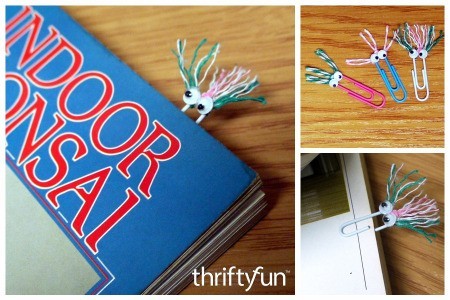 This is a page about DIY paper clip Barbie clothes hangers. Save money and have fun making your own hangers for your Barbie doll's clothes.