Browse
Featured
Questions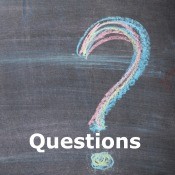 Preventing Rice Weevils in Stored Craft Rice?I use to make heating pads a lot, but stopped for about two years. I just opened my box that had a half used jumbo bag of rice that I use only for heat pads, and of course it had the little rice bugs. It got me thinking and now my question is how do I store a jumbo bag of rice for crafts without getting bugs? It was in a new sealed tight container.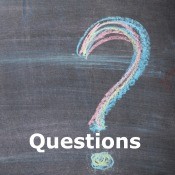 Cotton Batting Instead of Needle Punched Insulated Batting in Pot Holders?Your posts say you can use most anything to sandwich between the potholders, but I find old flat blankets or fleece at the thrift store work well. You can even use old clothes, the possibilities are endless! So up to what temperature can one pot holder with these alternate fabrics take?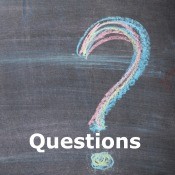 Best Glue for Attaching Seashells to Wood for Outdoor Decor?A hot glue gun works good when applying seashells to plywood, but if you live in the hot south, you can't use it on anything outside during the summer months because the sun gets the glue hot enough to loosen its hold and, one by one, the shells begin to fall off. What type of adhesive should I use on outdoor decor?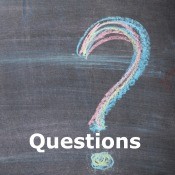 Best Glue for Attaching Seashells to Velvet?What is the best adhesive to use on seashells to make it adhere to velvet fabric? This will be framed and hang on a wall.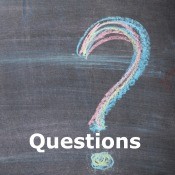 Using Handy Stitch For Hemming?Does anyone happen to know of any links or personally have any videos of how to hem dresses shorts, etc, with the Mini Portable Handy Stitch Sewer. If there's a step by step video for beginners, that would be AMAZING.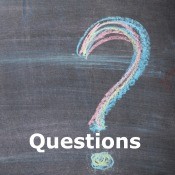 Glueing Sheet Music to Windows?I am trying to glue sheet music to a window, but it seems no matter what glue I use you can see it when looking at it from the front. I have used mod podge matte and other things.


Published by ThriftyFun.
© 1997-2020 by Cumuli, Inc. All Rights Reserved.
https://www.thriftyfun.com/tf/Crafts/Advice/index.html