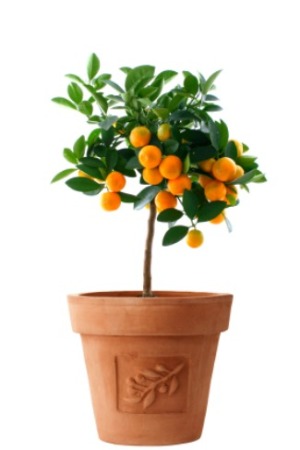 My husband and I are living in our first house where we expect to stay for another 2-3 years before moving to a house further out of the city with a bigger garden. We'd like to invest in some fruit trees which can be grown in large pots now (possibly trained against a fence) and then planted out to grow into bigger trees once we buy the "Forever House".
Is this a realistic proposition? Do folks have good ideas about fruit trees which might work like this and particular types? Although our hardiness zone is 9b, UK summer temperatures are nowhere as high as those US States with 9b ratings. We might just get away with hardy figs or apricots, but peaches for instance aren't an option. Think northern Florida in winter, but Chicago in summer. Grateful for any help you can suggest!
Hardiness Zone: 9b
Answers
By Ellie (Guest Post)
August 26, 2008
0

found this helpful
Best Answer
Hi Jenny, hello from Oz. First I would say check out at a reputable nursery as to what will grow well in pots. I say reputable, because some will tell you anything (remembering a time when a nursery person assured me what I was buying were small shrubs, what I got when I planted them were trees soaring up into the blue.)
Citrus fruits grow well in pots, lemons, oranges, mandarins, etc. A neighbour of mine has a fig tree in a very large pot, but it may not be warm enough where you are for figs. Pears and apples another thought.
By Grandma J (Guest Post)
August 28, 2008
0

found this helpful
Best Answer
Make sure it is not a variety that needs free roaming root systems. Some will strangle themselves off, like an over stuffed potted house plant.
Again, tell the nursery you get them from what your idea is to move them when established. There may be limited trees that tolerate that. They also may have a dormant time frame if they are moved.
Answer

this Question