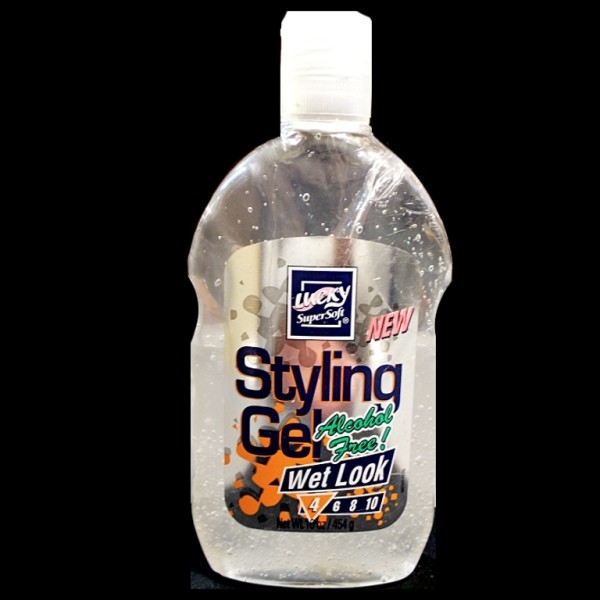 We live in the age of 'Hype'. And we have for so long, the plain unadulterated truth would probably sound strange to us. Even the adjectives we use cannot be taken literally. Have you noticed things that have no weight now come in tons? 'I spent the weekend at the beach and had tons of fun'.
My physician and other members in his 'group practice' joined a large four-state integrated network of physician clinics, outpatient centers and hospitals.
I checked out this network online. I was urged to 'sign up', create a profile and learn all the benefits of being a member. I saw nothing though, that would in any way improve or maintain my health.
I supposed I was expected to be excited when I read that after registering, I would be able to see my medical records. I was not excited, I was appalled. I knew this was pure hype; in this case, the equivalent of a lie.
I said to myself, 'Doug, you know this is not true. There is no way you will be shown your medical records. Lets catch them in this lie'. So, I played their game and went down this path to view my medical records. Wouldn't you just know, about half way there the wording had changed.
No longer was it stated I could see my medical records, instead I was told I could see 'an overview' of my medical records. Aha! I knew it. Not just hype, a pure D bait and switch bald face lie.
We have been swimming in hype for so long, the water seems more natural than dry land. A box of laundry detergent cost $7.98. The price is upped to $9.98. We mutter under our breath and then forget about it, figuring there's nothing we can do.
A short two weeks later, an end cap is filled with boxes of this detergent. A large sign says, 'SPECIAL'. Save $1.00 when you buy a box. Regularly $9.98, now just $8.98 when you use your XYZ card.
We buy 3 boxes, figuring we just saved $3.00, forgetting that just 2 weeks ago each box was a dollar less than today's sale price.
Seems I read something a few years back about a bill in the making called 'Truth in Advertising Act'. How far did we get with this? Or did it turn out to be just a lot of hype, too?
In my day we had Brylcreem. 'A little dab'll do ya'. Most of us guys went around looking like we were way overdue our 2,000 mile oil change. Not so, today. The oily look is out and the wet look is in.
My pharmacist had some el cheapo brand of styling gel on display. The label stated 'Wet Look'. I thought, 'Heck, I can get that with a spritz of water'. I bought a bottle to try. I wanted to see how long my 27 hairs would look like I just got caught in a downpour.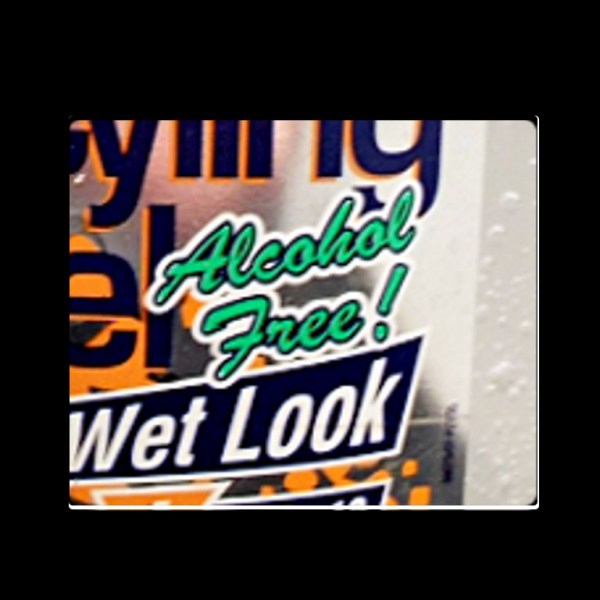 Well, I got the wet look for about 10 minutes. That's how long it took this stuff to dry. Maybe less than 10 minutes; this stuff was loaded with alcohol. Once dry, my hair looked dry, not wet. A dollar wasted. That's what I get for trying to be part of the younger generation.
I thought I smelled alcohol, but the front label said 'alcohol free'. I read the back label to see what was in this stuff that should have made my hair look wet.
'Lucky Super Soft alcohol free, non sticky, specially formulated gel will keep your hair stronger and tougher'. Stronger and tougher? Man, I'm like knee deep in this hype. Talk about a vessel of bovine feces!
Reading further, I saw the sixth ingredient was Benzyl Alcohol.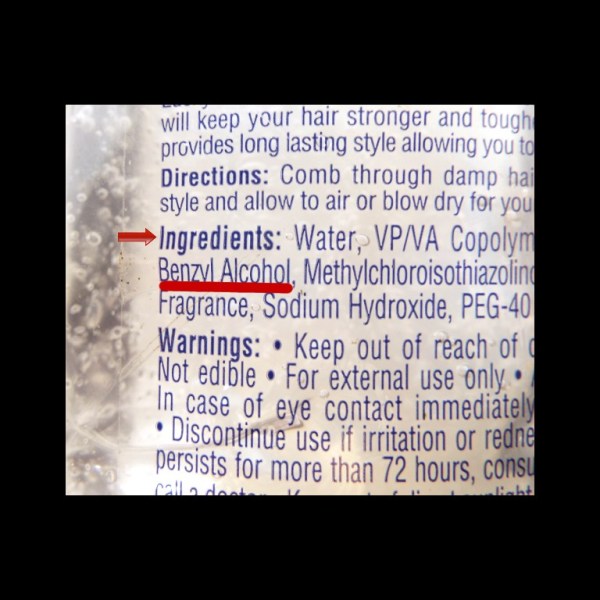 Wikipedia defines benzyl alcohol as an aromatic alcohol with the formula C6H5CH2OH. But wait, the front and back labels both say 'alcohol free'. Hype or flat out lie? (We know which, don't we?)
This stuff also contains sodium hydroxide. That's lye, Y'all! It also contains castor oil. But don't be thinking you can take a swig when you need a good cleaning out. The lye might clean you out just a tad more than you want.
Hype isn't new. It's old as dirt. Every generation has its snake oil peddlers and rainmakers. But I do declare, this generation uses so much hype, I think I need to trade my galoshes for hip boots.
Double talk has become a refined art. Keenly honed is the practice of saying a mouthful without really saying anything at all. And a whole new language is required to speak these empty volumes. How did we ever get along without the word 'functionality'.
And what about 'Experience' That seems to be the latest buzz word. Companies like Ford will tell you their latest high end model is designed to enhance your motoring experience, (How terribly engaging), while companies like Eastern Air Lines may tout your chartered flights to Europe to 'Normalize your commuting experience to a new and decadent level'. Oh really? How could I have needed that so badly and didn't even know? Not to mention with round trip, you get egg roll.
Give me the good old days any day. Back then, you could expect a product to perform just as it was advertised. When the makers of Old Gold cigarettes claimed 'Not a cough in a carload', you knew there wouldn't be, not even a tickle in your throat. Maybe lung cancer but not a cough in a carload. That's nice to know.
And those X-ray glasses advertised in comic books were amazing. Every little boy learned all about the female anatomy, not in 'health class', but by donning a pair of these spectacles in the boys restroom and peering right through the wall into the girls restroom.
I had a crush on a little girl named Sally Eckerd. I thought the freckles on her nose were so cute. Well, I looked through the restroom wall with these miracle glasses and found Sally had freckles in other places, places that made this 9 year old boy swoon. I think I'm in love!
And the grand daddy? M&Ms. 'They melt in your mouth, not in your hand'. Ever give a toddler a bag of M&Ms and run to fetch the Polaroid camera? By the time you load the film, set up the tripod and begin to focus, you find M&Ms not only melt in the hand, they also melt in little Robbie's left nostril (Man, I hope that's the only one he shoved in there). The half bag he poured down his diaper has now melted and running down his leg, making it look like a serious adjustment to his formula and solids is in order.
Which brings me back to hype. That's all it is, a bunch of soupy poop.