Tips for making the most of your money when buying products and services from others.
Browse
Featured
Recent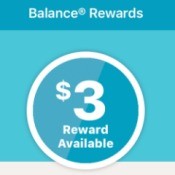 Shopping Rewards for Healthy ChoicesMany companies today will reward you with cash prizes to use in-store for making healthy life decisions. One of my favourite ones is called Balance Rewards for Healthy Choices by Walgreens. You can sync your smartphone with their app and allow it to track how much you walk around.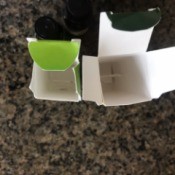 Misleading PackagingDon't be fooled by packaging. I ran out of Eucalyptus Essential Oil, so when I went to Walgreens, I did not see the brand I previous purchased. Instead, I noticed this new brand called Guru Nanda. It was the same price and from what I recalled, a much larger bottle. Wow, I thought, what a deal, but come to find out, it was just the packaging!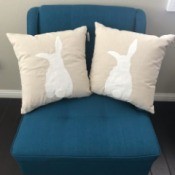 Shop After Easter ClearanceIf you're in need of home decor, shop after holiday clearance sales and be open minded. You will save a ton of money! These pillows retail for $19.99 each at Target. I paid only $1.99 each.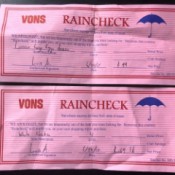 Take Advantage of Store Rain ChecksFinding big sale items in weekly store ads is great, until you get to the store and notice they've ran out of stock. It can be frustrating, especially because you've made an effort to make it out to the store only to find there was nothing there for you.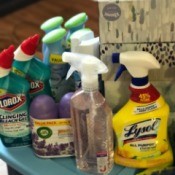 Buying in Bulk SmartlyI don't like buying household items in grocery stores. The prices are outrageous! I'm sure most will agree! I am a household of just one, but strongly believe in saving as much money as I can. I have priced products online and in club stores and have found a great online company that beats all prices!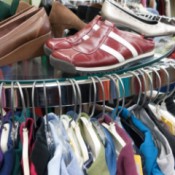 Thrift Stores Are Not Created EqualI love thrift stores. My mom took my 5 sisters and me to the same store every time we went to the beach. That store is still there and I still shop there. Almost any thrift store has something I need. But they're not equal.


Questions
Advertisement