A tempered glass screen protector will be your best friend and help prevent your smartphone from breaking, shattering and scratches. For less than $10, you could easily install the thin screen protector yourself. The kit comes with everything you need.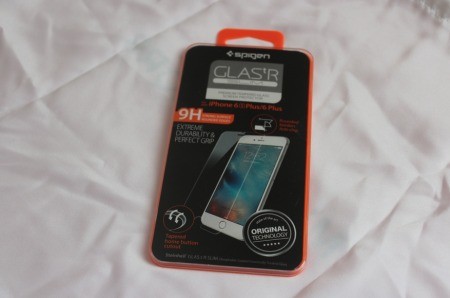 The tempered glass screen protector helps with minor drops, scratches, shatters. And if your phone drops hard and shatters, it will shatter the tempered glass before your phone's screen. The investment of spending less than $10 bucks is definitely worth it, compared to hundreds of dollars for a new replacement screen! Plus, you are improving the resale value of your phone if you plan on selling or upgrading in the future!
*Price varies depending where you purchase your tempered glass screen protector. In stores, you are looking at $20 bucks. However the ones found on Amazon and eBay work just as great and are usually less than $10 bucks for a 2 pack! The protectors from Amazon is where I purchase mine!