Many companies today will reward you with cash prizes to use in-store for making healthy life decisions. One of my favourite ones is called Balance Rewards for Healthy Choices by Walgreens. You can sync your smartphone with their app and allow it to track how much you walk around.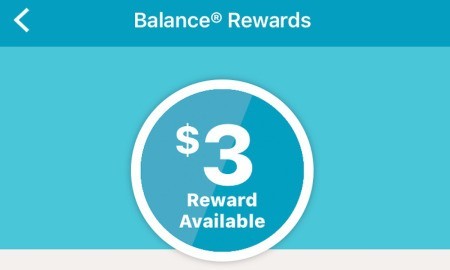 If you don't want to do it that way, you can also go into their website and log your sleep hours, blood pressure, daily weigh-ins, and a myriad of other things, in order to receive points that go towards getting cash back when you shop with them.
I've redeemed over $40 through them and mostly just by walking around or letting it track my exercise. They now have 4-week challenges you can join for more points, too. I think it's a great way to keep us all motivated to staying healthy and getting some money savings when we shop!