Uses for Hairspray
December 30, 2018
0

found this helpful
Hairspray will immobilize the insect by coating its wings, so you can safely kill it. This is a page about using hairspray to kill insects.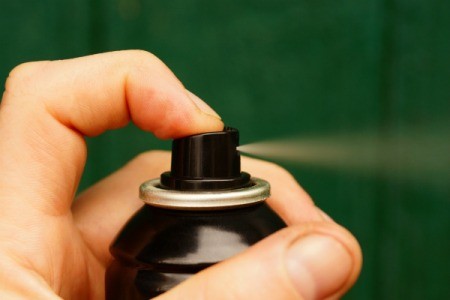 June 1, 2018
0

found this helpful
A frugal alternative to art fixative for charcoal, pastel, and pencil sketches is hairspray. The less expensive brands work just fine. The This is a page about using hairspray to preserve artwork.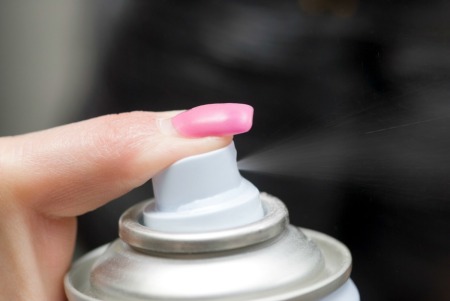 January 18, 2018
0

found this helpful
Removing ink from clothing and other fabrics can be done using hairspray, but it must be alcohol based. Similarly, rubbing alcohol is the easy fix if it is available.
This is a page about using hairspray for ink stains.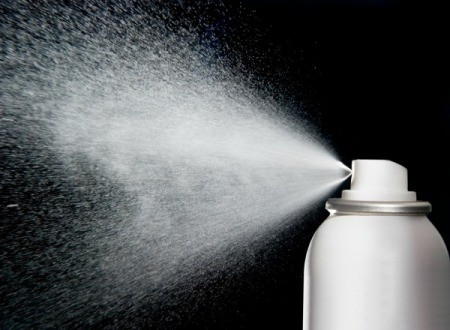 March 1, 2017
0

found this helpful
If you have made a chalk or charcoal drawing, use a light coat of hairspray to set your drawing and help prevent smudging. This is a page about hairspray for setting chalk on paper.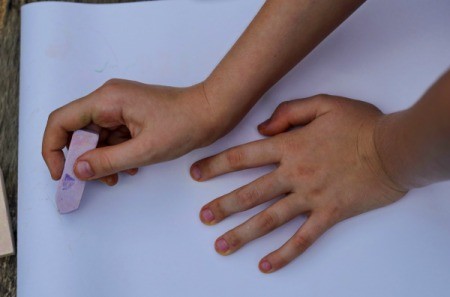 February 18, 2017
0

found this helpful
One of the many uses for hairspray is as a bug spray for bees. The page is about using hair spray for bees.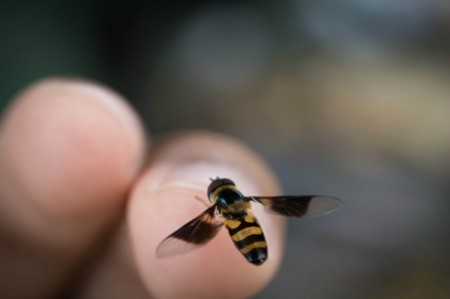 February 18, 2017
0

found this helpful
It requires a lot of work to get rid of head lice, so prevention is vital. This page explores the idea of using hairspray for lice prevention.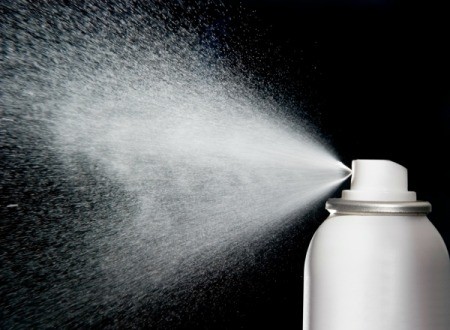 February 7, 2017
0

found this helpful
This is a page about killing spiders with hairspray. Any kind of this common household beauty product is toxic to spiders.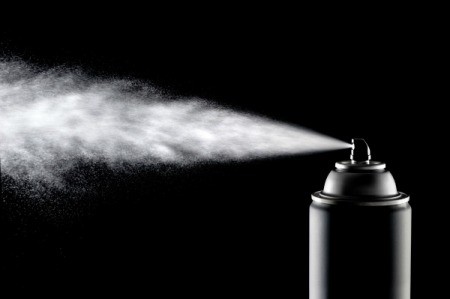 Solutions
Share on ThriftyFunThis page contains the following solutions. Have something to add? Please share your solution!
Here are a few things you can do with hairspray when you need to substitute for other products.
Don't have any bug spray? Spray flying bugs with Hairspray. It will do them in.
Ball point pen on leather sofa? Spray with Hairspray and then rub with a clean rag. Repeat if necessary.
Want to extend the life of cut flowers? Spray the underside of leaf lightly. Flowers will last longer.
Can't find needle threader? Spray the end of thread lightly and it will stiffen it enough to thread your needle.
Try these, they really work!
By dorothy wedenoja from New Creek, WV
If you are like me and have a favorite pair of Converse that always get dirty on the white areas, you will like this part of the instruction. Take a paper towel (also try kitchen towels and rags) and wet it with some rubbing alcohol and rub it all over the white parts. It has always worked for me, if I stay on top of it.
I was recently playing with one of those junky Bic ball point pens (like an idiot) and got it on the wood floor and, my plastic computer table. And I heard hairspray works like a charm on clothes (tell you about that later), so I sprayed a lot of hairspray on a folded paper towel and rubbed the ink very hard. It worked very well, but it wouldn't come out all the way, then (very luckily) I recalled that rubbing alcohol is a very good cleaner, and so I wet a paper towel with rubbing alcohol, scrubbed the ink spot and it came out all the way! It worked on the floor as well.
Now to the "tell you later" I was reading up online on how to get ink out of clothes (can't remember the name of the site:( ), and it said to spray hairspray directly on the stain before you ever wash it, then wash it and it comes right out. I read some reviews and it worked for a lot of people.
May 4, 2004
0

found this helpful
Carry a travel-size can of hair spray in your purse. It doesn't take up much room. If you accidentally stain your clothes with an ink pen, wine, lipstick or practically anything, spray the stain with the hairspray. It will "freeze" it until you can clean it. It works! No ancient chinese secret! I have saved many a garment with a small can of Rave!
By MartArtist