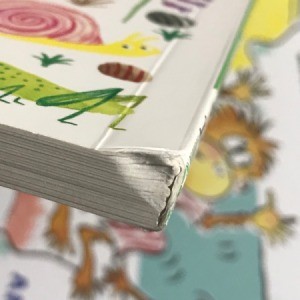 If you are a frequent online shopper like myself, there are some times where you may not be happy with the item quality, or damages upon arrival. For example, I ordered a couple of books online (brand new) on Amazon. The books were not packaged with care and just tossed in an oversized box. All the books suffered dented spines and that just breaks my heart to see!
I opened a chat with Amazon, and provided feedback on how the books could be packaged better with a smaller box and some padding instead of an oversized box. Normally books are mailed in a cardboard book box though.
Anyway, the chat representative asked if I wanted a replacement and honestly, that would be a hassle because I'd have to go ship it back, wait for a new shipment and the books were for a gift in a couple days.
Instead, the chat representative offered me 30% back for the inconvenience as the books are still in usable condition, which was really nice of the chat representative to offer. I just wanted to provide my feedback.