Penny auctions, you have probably seen banner ads in your browser and even commercials on TV. The auction prices sound too good to be true. That is because they are! It is a scam that could cost you more than buying the item directly.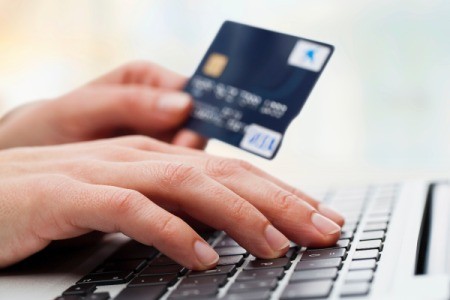 Penny auction sites, including QuiBids, Beezid, Deal Dash, and others, advertise that you can purchase items for pennies on the dollar. For example, you could get a $500 Apple iPad for as little as $50. WOW! That sounds like a great deal.
When you sign up for your "Free" account, they give you a nominal amount of bids for free. You have to purchase the rest. Bids are bought in bundles and, of course, if you spend more, the bids will cost a little less. The introductory offer is usually about $.60 a bid.
After you have purchased your bids, you can go try to win your iPad. The bidding starts at $0.01, but you will only see that price when an item is first posted. Each time you bid, it costs you a bid token and the price goes up $.01. So if they sell an iPad for $50.01(+shipping and handling), then there were 5000 bids on that item. Let's assume the average user paid $.50 per bid. The penny auction site just pocketed $2,550. That's the penny auction scam.
"Yeah, but somebody got that iPad for $50!", you say. Sure, but how many bids did that person use up to get there? How many hours did they spend waiting for that specific item to close, only to not win it and have to start all over? What are the chances that you will be the one to have the last bid when the price seems so rock bottom for the item offered? The probability is very, very low. Add to this the confusing and distracting way the items are presented on penny auctions sites, it is hard to focus on only bidding on one item. If you fall into the trap of bidding on more than one item, it becomes much more difficult to know exactly how you have spent on that item.
Let's say you spent $100 on 200 bids at $.50 per bid. For an item with 5000 bids, that's only 4% of the bids. So AT BEST, you have a 4% chance of winning the item. Better odds than Vegas perhaps, but like a casino, penny auction sites don't stay in business by giving money away.
So, you might get lucky and win an item for a good price, but you are going to spend a lot of time and money to do it. It is more likely that you will throw money towards an auction and never win that iPad. The penny auction site makes money no matter what.