I love jewelry, shoes and purses. What women doesn't? I just can't afford all that my eyes can see. I purchase all my personal accessories from thrift shops and garage sales. I also hunt the sales and clearance racks. Each piece is clean before wearing it. Here is a breakdown.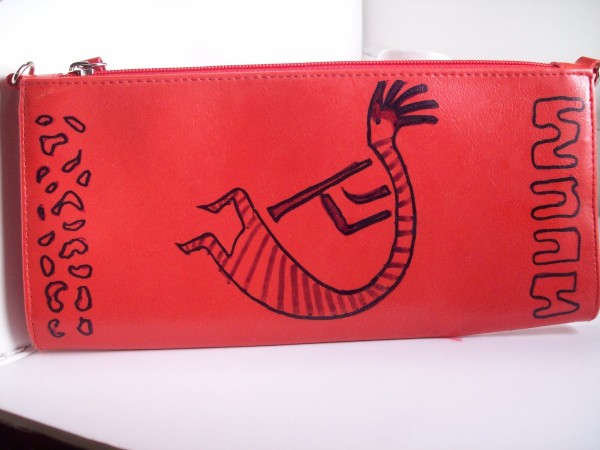 Purses - I use Murphy's oil soap on the leather purses (cleans and protects). For the other purses, I just wipe inside and out with Clorox wipes (bought on sale with a coupon). I will also purchase a disinfectant spray (dollar store brand is just as good) for the inside wiping it down and let it rest for a day before using. I have not paid over $3.00 for any of my purses. If I see a purse that might not be in the best condition, I will still purchase it, if the buckles and some of the purse can be salvaged. The hardware can be used and attached to other purses, jewelry, clothes or shoes. The parts of the purse I can use, I will usually cut out an pattern and hot glue the shape on to another purses or accessory. You can also use E600 glue. Let both methods cure for 24 hours before using.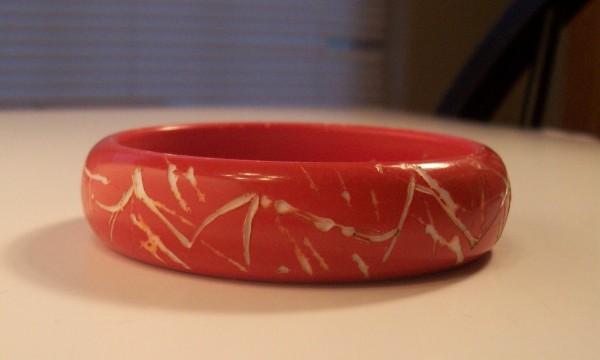 Jewelry - I will usually buy whatever strikes my fancy, but what I am looking for is the ability to take it apart and restyle. Necklaces and belts are good item to use. You can take apart a necklace and make earrings, bracelet, or another necklace. I like to use the leftover hardware from the purses as findings. Bracelets can be painted with Mod Podge paper or material to give them new life. You can add beads, string, lace to bracelets to give it that one of kind look. I have tubes of Rub and Buff for my metal jewelry. I will sometimes mix a little paint with the Rub and Buff (Rub and Buff only comes in certain colors, you have to order additional colors online) Rub and Buff price is about 4.99 depending where you get it. I got mine at Hobby Lobby. You can always print out a coupon or use your phone for a digital one. My final price was 3.03. Since you don't need a lot of Rub and Buff, a little goes a long way. I always finish with coat of sealant or varnish.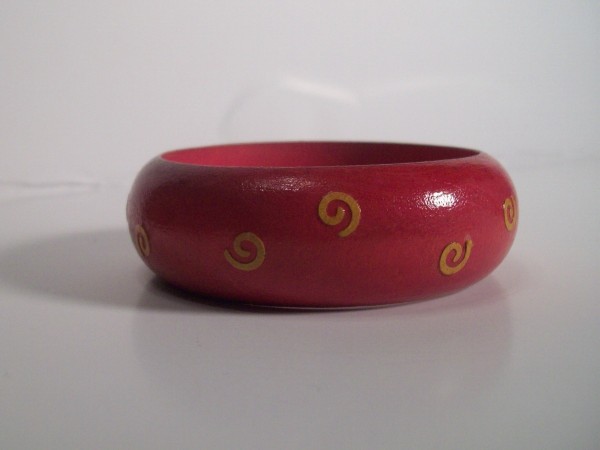 Scarves - I buy all my scarfs from the thrift shop. Most of them are a little short. I just sew two scarfs together or add material to both ends. You can add trim, beads to jazz it up. I will buy pins for a added touch. You can also add grommets at the ends and add fringe in any material you like. I like the leather lacing used for jewelry making. For my knitted scarfs, I will add on by crocheting extra length and style. You can buy the colored thread to weave in and out of the loops or use leftover yarn. This can also work with the other scarfs as well.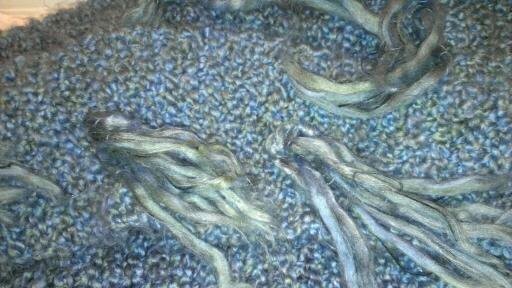 Shoes - Shoes and boots can be dyed. You can also add material to a pair of shoes. I will usually spray the shoes with a anti-fungal spray and wait at least 1 day before wearing. You can also add gems, leather and chains for that wow factor. I have used paint /material to cover scuff marks. You can also use stain. Just make sure it is waterproof or use for outdoor. You don't need a lot, so a little goes a long way.
There are too many ways to spice up your accessories that you buy or already have, without spending a lot of money. I find all my paints/glues and other embellishments either at a thrift shop, garage sale, clearance rack or using a coupon. Just a little imagination and you are on your way to a brand new look.