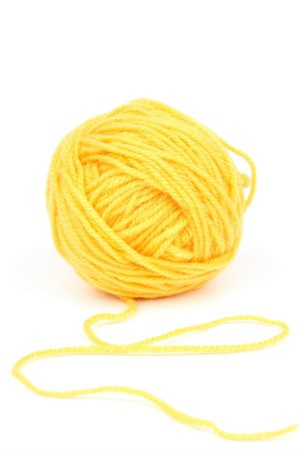 I am looking for the instructions to knit a corn on the cob hot handle holder. I made these many years ago. They were made to put on a hot handle of a pan or skillet, it wrapped around the handle.
The way it was knitted made it automatically "curl" around. I know you started with green yarn and I think one stitch and then keep increasing stitches until you got to the right number (don't remember how many) and then you tied in two strands of yarn, one yellow and one while and the way you knitted it looked like rows of kernels on a cob. When you got to about 6 inches, you went back to the green yarn and kept decreasing stitches until you got back to one and then chained to make a loop for hanging. If any knows the instructions or can figure them out, please let me know.
Thank you.
Answers

January 17, 2007
0

found this helpful
If you mean pattern for a knitted ear of corn, you might check this site out. there is a pattern there.
www.knitting-crochet.com/.../earcor.htm
I remember making you of these years ago, but didn't have a pattern. I do remember doing it like this pattern. You might have to use a "trial and error" approach
Answer

this Question