Browse
Featured
Questions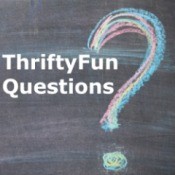 Problems Making Sleeves on an Isela Phelps Baby SweaterHas anyone had problems with the Isela Phelps pattern for a brocade baby sweater? It's in the Loom Knitting Primer book. I'm having problems with the sleeves.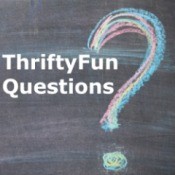 Patterns and Instructions for a Knifty KnitterI want is an instruction sheet on how to use the Knifty Knitter which I already have. I also have the tool. Can some one help me get instructions or find patterns to use with my knitter I seem to have lost them years ago?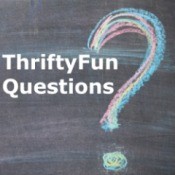 Pattern for Knitting a Plarn Sleep MatCould you give me directions for knitting a sleep mat using plastic bags?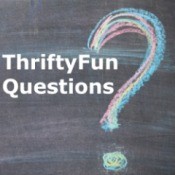 Making a Scarf on a LoomAfter I loom a scarf the ends are very loose (used stockinette stitch). Can I e wrap a couple of rows then use the stockinette stitch? E wrap seems to keep things tighter.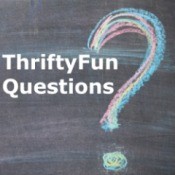 Making a Hot Pad on a Knitting LoomI was just wondering if there is a pattern for hot pads? Please let me know when you can.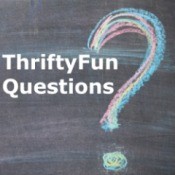 Looking for Lee Wards Knitted Poncho PatternI bought a kit of a knitted poncho. It was white with bulky yarn. The pattern was in black and brown like a ski pattern. It had the same junky or bulky yarn fringe. It had arm holes to. We moved and lost a box of my patterns and I don't have the poncho any more. I purchased it from Lee Wards.


Advertisement