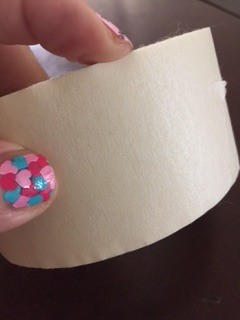 I needed to trim my eyebrows, and I dislike tweezers. I tried some of this extra wide masking tape from the Dollar General, because it is stickier than the thin size, and it worked really well for me.
I tore a small square off of the roll and put it on the area I needed to have the hairs removed. I pushed it firmly, and pressed the tape over the area about ten times. Then I pulled the tape off against the growth of the hair, really fast. It was as effective as wax.
I thought I would share this, since I have tried everything, from scissors, waxing, tweezing, shaving etc. I will continue using this method since it works for me :)
Have a blessed day!