Bring in the New Year with an adorable New Year cube. Hang them or add them to a flower arrangement. Easily made with things around the house, this little inexpensive decoration has many possibilities
Approximate Time: 20 minutes each
Supplies:
1 cube (2 inches x 2 inches)
6 New Year images
shiny colored paper for wrap
printer
scissors
glue gun
tape
8 inches of fine gold thread or trim (optional)
glitter
hairspray
Instructions:
You can use a serrated edge knife and cut your own 2 x 2 inch block from Styrofoam.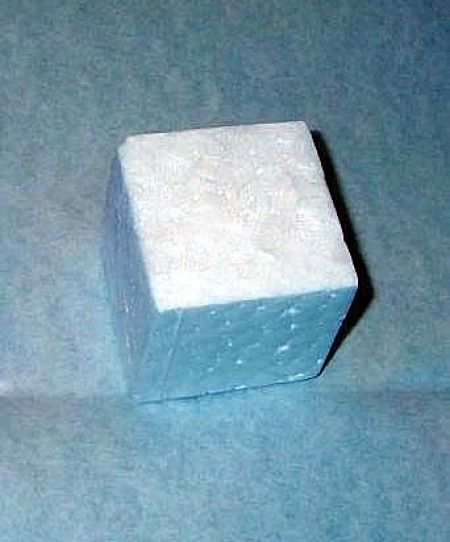 Take the cube and cover it with shiny paper.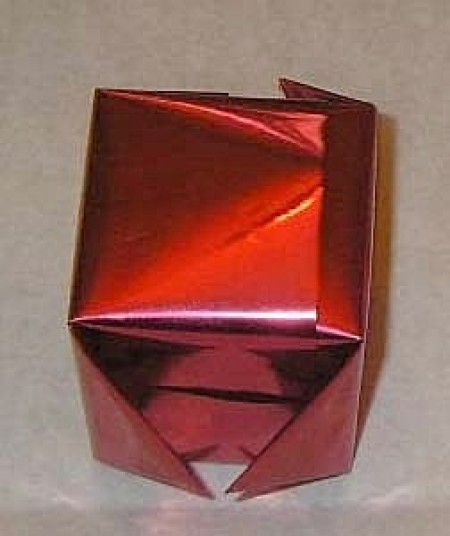 Set your printer to 2 inches x 2 inches for each image.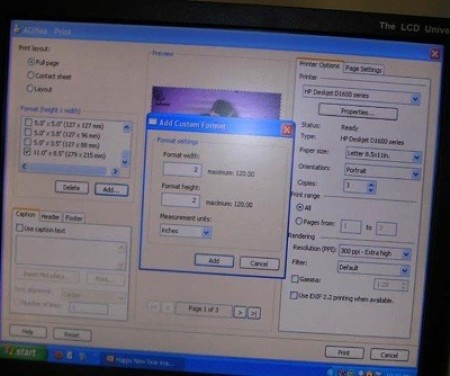 You can send the same sheet through the printer for all 6 images if you check your settings and adjust them to put the image where you wish. (For instance, I can change my printer to print on left side, left middle, left right, and so on.) See the pictures.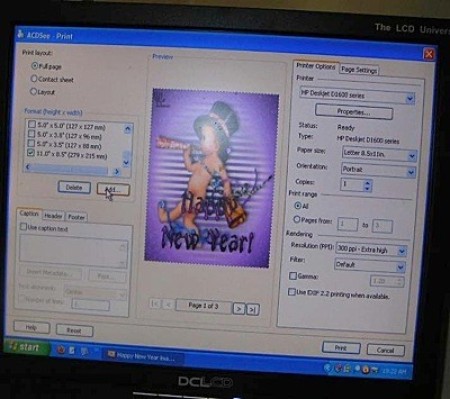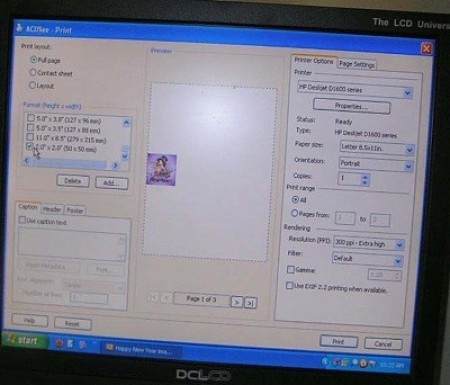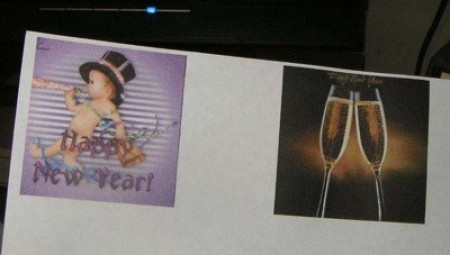 Each time you change the location of the picture so it can all be printed on one sheet. Make sure you know how your paper is fed through so you can print out on the same sheet.
Cut out the images and decide where you want them on the box. If they need to be trimmed this is the time to trim them. I tape each picture in place first and then go back and glue them so they are going in the same direction. The top and bottom pictures won't matter. It is the side pictures you have to worry about.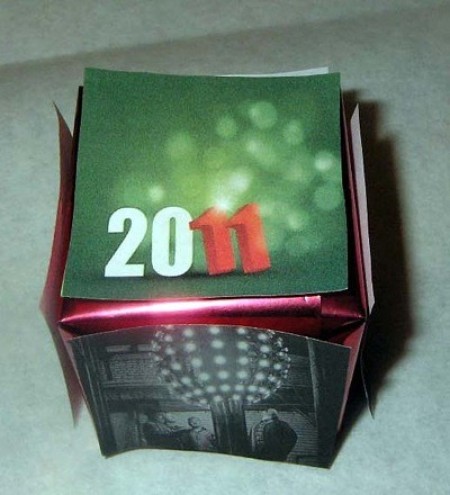 To hang: Take the 8 inches of trim and knot it at the bottom. Affix it to the edge of one of the pictures with a touch of hot glue.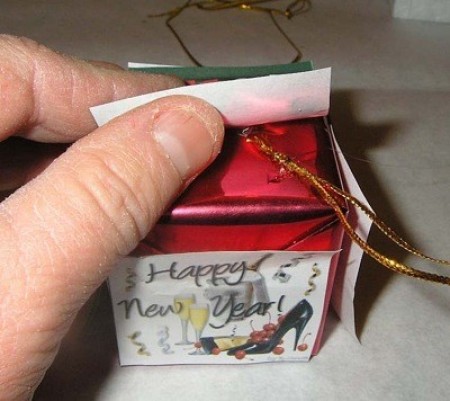 Next take the cube and add some embellishments to it. I sprayed each picture with a little hairspray and then added glitter. Shake off excess.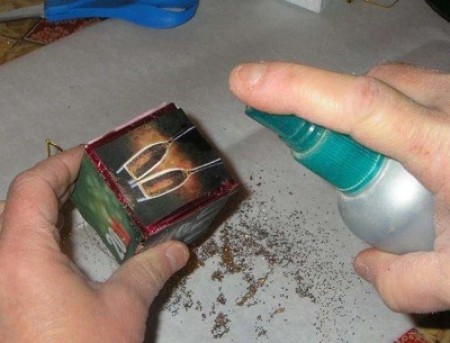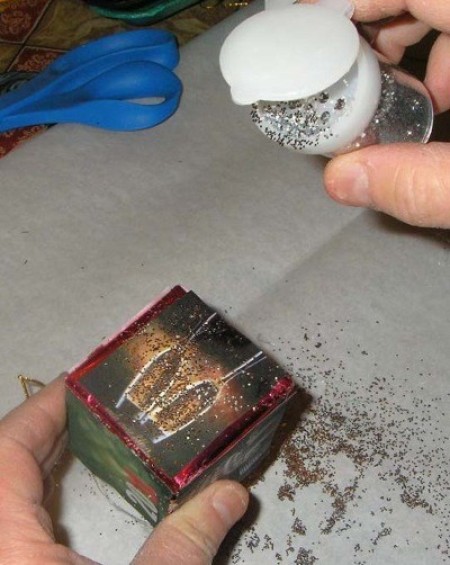 Now you have a darling cube to add to your festive tree or other project.
Other embellishments can be added as well and for an arrangement you could add a small puddle of glue to the bottom and attach a skewer or puncture the paper and attach it directly to the Styrofoam.
By Gem from VA
This page contains a New Year celebration adult coloring page. Adult coloring has become a popular, relaxing pastime, with pages focusing on many different topics.
This page contains a New year celebration adult coloring page.