North Carolina Frugal Travel Guide
Photos
Share on ThriftyFunCheck out these photos. Click at right to share your own photo in this guide.
Bald Eagle in the North Carolina Mountains. One of the largest waterfalls and it will take your breath away!
By Lou Ann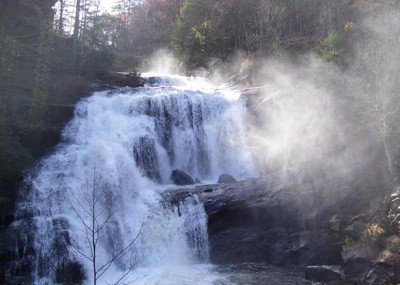 Living in the central part of North Carolina, it's a 3-4 hour drive to the mountains or to the beach. My husband and I can have a great time traveling to the coast or to the mountains for a day trip.
This colorful fall shot was taken on the Blue Ridge Parkway. Looking at the top of the mountain, above the little red tree, you can see a gap. Crossing the gap is the Grandfather Mountain mile high swinging bridge.
I can see the bridge in my large photo, but am not sure if it will show up on Thriftyfun. Years ago, when we went up on Grandfather Mountain, I did not have enough nerve to cross that bridge. This is something that I want to do. I will put it on my bucket list.
By littergitter from NC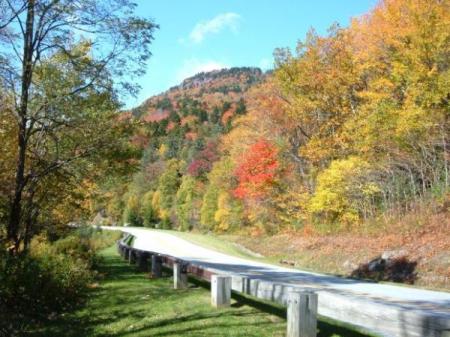 This was taken from the top of Grandfather Mountain State Park, in North Carolina. Even though it was cloudy, it was a beautiful view.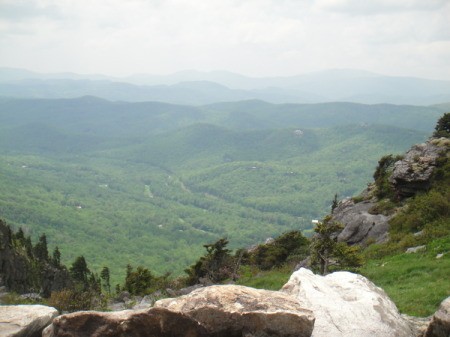 Read More...
It seems a million years ago, but, it was only 5 years ago, that my hubby and I had a pre-wedding vacation! A pre-honeymoon if you will, and we chose to go to OBX! The Outer Banks in North Carolina.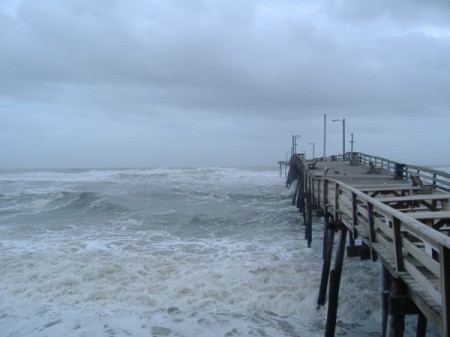 Read More...
In North Carolina, it's the end of another beautiful day at Carolina Beach State Park.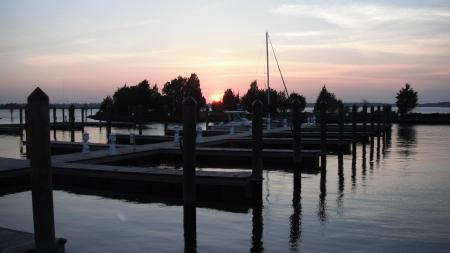 Read More...
We were in Cherokee, NC last October (at the base of the Smokies), and came across this bamboo jungle in a park. I loved it so much, that I had to snap a picture of it.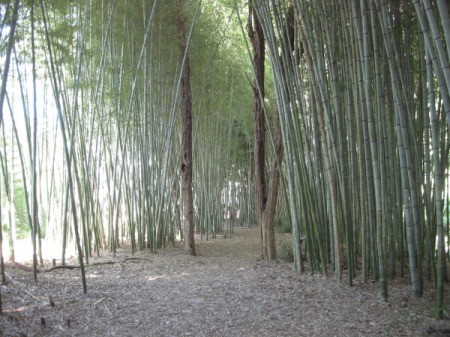 Read More...
My husband and I were heading out in the boat for a early morning fishing trip and I took this photo in the boat while it was moving! Beautiful September morning in Coastal North Carolina!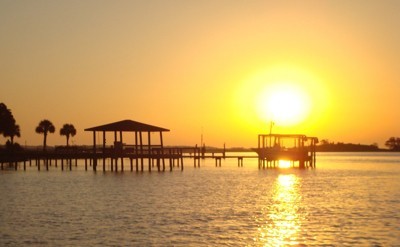 Read More...
I looked out the kitchen window to check for frost damage to my plants. My eyes caught the reddest sunrise of my life.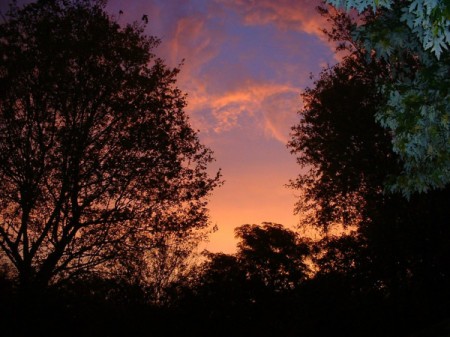 Driving along the Natahala River in Western North Carolina is a beautiful experience. I stopped to snap a few photos of the natural beauty and this kayaker came along.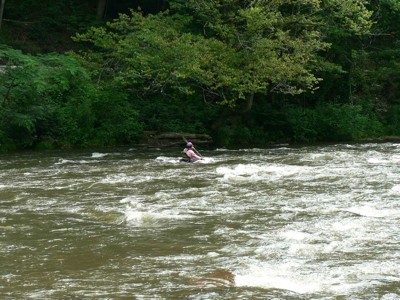 Read More...
This was taken from the boat we were on during our trip to the Outer Banks, North Carolina. Gorgeous sky, perfect weather. Loved being by the ocean!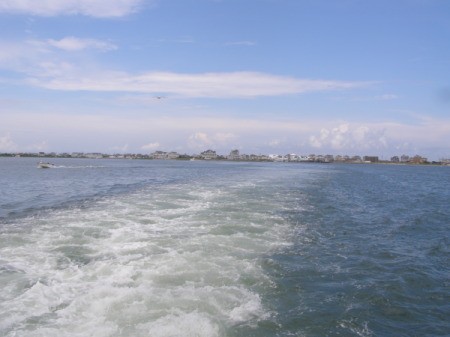 Read More...
During the 40s and 50s, when our family traveled to Louisburg to visit the aunts, we would take the longer route and ride by Laurel Mill. I remember stopping and going inside the mill, watching the corn being ground and walking around and listening to the water run over the dam.
I developed a love for old mills.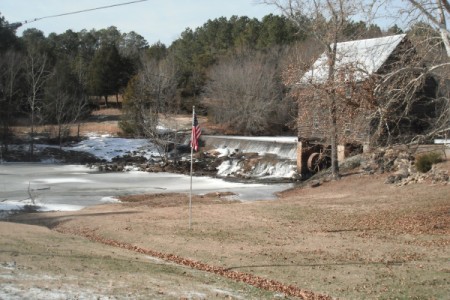 Read More...
I love watching a beautiful sunset. This is a view of the Cape Fear River at Fort Fisher, North Carolina. Fort Fisher has a museum, aquarium, State Park on the ocean, ferry that crosses the Cape Fear River over to South Port and some good fishing.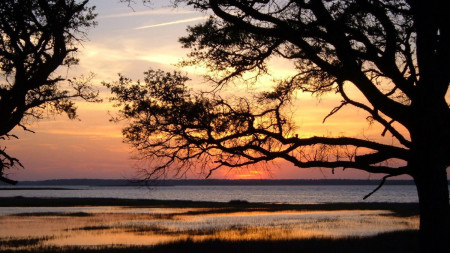 Read More...
Last summer, we visited Sylvan Heights Waterfowl Park in Scotland Neck, NC. We almost missed this exhibit. The aquarium is located in the restroom building along with a honeybee hive that you can observe busy bees at work.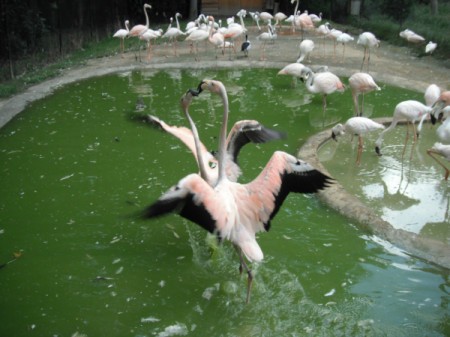 Related Content