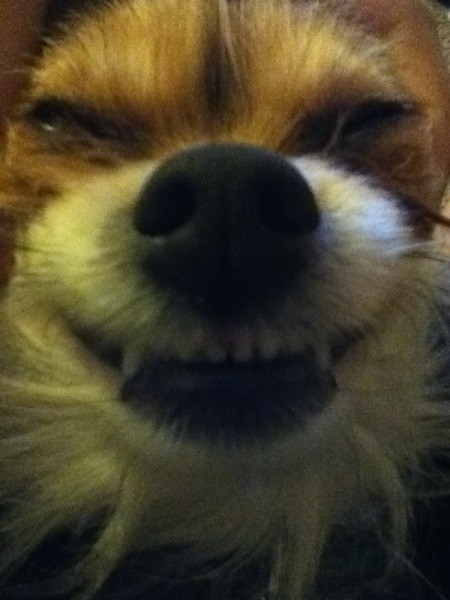 Your Pet's Age
4 years and 5 months
Your Pet's Breed
Chorky (Chihuahua and Yorkshire Terrier)
How and when did you get your pet?
She was born in our motor home, on the 5th of December 2008 for my birthday/Christmas present. Or how Princess Tiffany remembers it, she was born in her chariot. Her mother is Daisy Lou, a purebred Mexican Chihuahua and her father Mr. Pibbs, is a purebred Yorkshire Terrier. She is what people call a designer dog. She came into the world with a sister Zoie, and two brothers, one named Hotdog and the other is Bandit.
What does your pet like to do for fun?
For fun she likes to be the boss and play with her pack, total of 5 other dogs! Princess Tiffany likes to try to tell Bandit what to do, but she has a great deal of influence on her brothers. Hotdog learns to put up with her and goes along with what ever she says, as she is not named Princess Tiffany for nothing! She loves to get her way, as she feels every Princess should. Since we had added Princess Sofia to the pack, Princess Tiffany made sure she would not be demoted and plays to win. She loves to be heard and to bark while playing. Princess Tiffany at play, barks her orders and the other family members listen.
Do you have anything else to share about your pet?
On special occasions, she dresses in her doggie duds and gets ready to chow down, as we usually eat on these special occasions. Boy does she have an appetite for such a small dog! Princess Tiffany is always ready for her close up in a still photograph, as she smiles and shows off her pearly whites to the camera and the world! Princess Tiffany is all lady and never forgets that.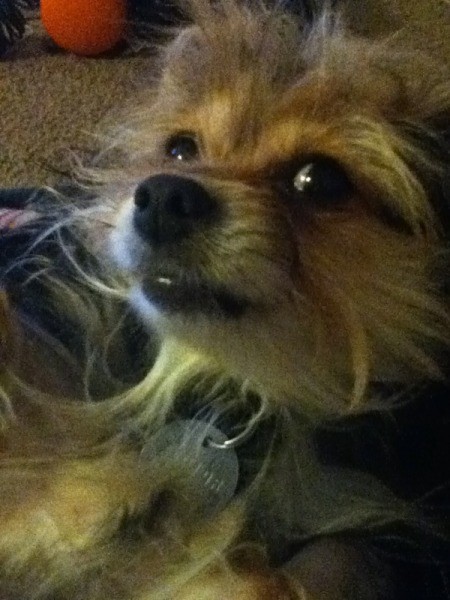 Add your voice! Click below to comment. ThriftyFun is powered by your wisdom!