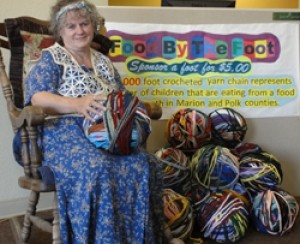 So, here is my sage advice for 2013.
Let everyone you love know it, even if it isn't returned. It means a lot. And for those who know it already, it means everything.
Work when you can and save like you won't have a job tomorrow. For some of us, that might be the case.
Don't make fun of anyone. You may be in their shoes someday.
Eat dessert first on days when you want to. Everyone deserves to treat themselves now and then. Nemo Carrot Cakes rock, I'm just saying.
Give what you can to those who have less than you. You can't believe what a difference it makes in their life and yours.
Take care of yourselves and be as safe as you can. Then, let it go. Control is an illusion.
Don't let anyone stomp on your fears or your dreams. It might make them feel big but it just makes them look small. Obstacles are what you find when you take your eyes off the goal.
Read a good book. Unplug once in a while and enjoy the quiet.
Call a friend or loved one. Your voice might be the one thing they need. Errands, appointments, meetings and obligations can wait. Sometime, people can't.
Have a wonderful, peaceful, prosperous, and Happy New Year!