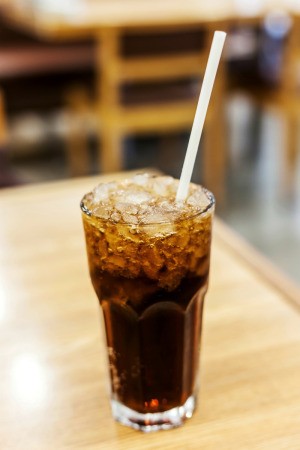 Here's my tip about saving money on snacks. I am a administrative assistant at a small office. I noticed that all of us were going out to the local convenience store and buying cans of Diet Coke (the most inexpensive pop) for 79 cents.
I got everyone together and told them of my observation. We then decided that we could save money by buying more together instead of buying a few cans at a time. What we do now is every weekend I buy a case of regular pop and a case of diet pop. Each person wishing to have one puts 30 cents into the money box, and we have our drink!
The bonus is that our business has improved from all of us being around more, plus when we entertain we don't have to rush out and buy drinks - we just charge the business the same rate. 30 cents x 12 cans = $3.60, which is a 12 pack of pop plus tax. We stock up when they're on sale as well - so there's plenty around.
It's just a thought to watch people at your office and building and try to work together to save money for everyone!
Concetta from Westmont, IL
Read More

Comments