Advice, information and money saving tips about consumer products.
Browse
Featured
Recent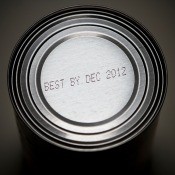 Checking Expiration DatesBe sure to check expiration dates before purchasing all food or even gift cards as some do expire.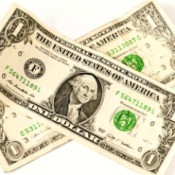 Dollar Bill for MeasuringKeep in mind that all US paper currency is approximately 6.25 inches long. This bit of information can come in quite handy if you need to take a quick measurement when out shopping or simply are not near a tape measure or ruler.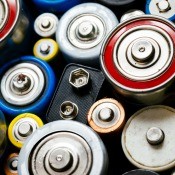 Saving Money on BatteriesBatteries are used in a wide range of household items. They can be somewhat expensive depending on the number of remotes, toys, etc. you own and the frequency of use. This page offers a range of suggestions for saving money on batteries.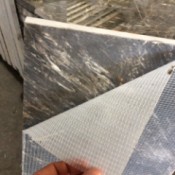 Using Epoxy on StoneEpoxy is used to adhere mesh on stone tiles, to give a surface for the mortar to attach to. Sometimes, there can be issues which are addressed here.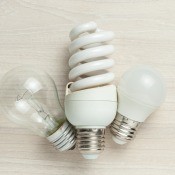 Saving Money On Light BulbsAs the preferred type of light bulb has been changing over the last several years the types of bulbs available has shifted. The newer LED bulbs are not only longer lasting their cost has dropped. Finding the right bulb for your fixture and how it is used is one way to save money on light bulbs.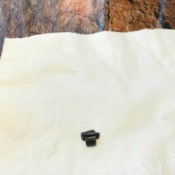 Identifying Pieces of Broken PlasticIt can be maddening trying to identify mystery bits of broken plastic found in your home. Here are some suggestions for trying to locate the source.


Questions
Advertisement