I am in need of some advice please! I have a year old Beagle, Alfie. We first got him when he was weeks old and he was lovely and jumpy like a puppy would be. I had a dog before Alfie, but he does not live with me, my brother, or mother now because my father took him due to a divorce.
Without us knowing my mother's ex-boyfriend started becoming violent towards Alfie. Before we knew it he was picking our Beagle up by his ears and pinning him to the ground, hitting him against walls, and causing harm to him. When witnessing this he left our house. A few weeks ago he returned to my house where my mother and dog were relaxing and invited himself in. On this visit he was the most violent we have ever witnessed, he beat up our Beagle and left him with a very bruised back leg, a bruised jaw, and wounds all over his body. He was in the vet's for a week recovering.
(Sorry for the long intro.)
It has now been about a month since everything has stopped. And things with my Beagle have taken the turn for the worst. He has a tendency to go into our fridge and try and eat our food, when we discover this he gets very violent towards us and we are now at the point where we are getting hurt.
I have had some training tips which I was wondering if anyone could give me advice on how to stop him from
-weeing in the house
-barking at us for no reason, even after walking him and playing with him for hours
-barking at us while we have tea
-opening doors
-not walking on the lead very well (he pulls very hard until we reach the field)
I have been told to make him sleep in a certain place, walk him up to 3 times a day, don't shout at him when he does something wrong ( we do not as we know he doesnt like loud noises) and when he barks keep playing with him.
I really need some advice on what to do as he is a very lovely dog when he is calm and playful, when he misbehaves he turns into a horrible dog and we can't control him? and my family is inches away from re-homing him, but we love him so much! I need some advice. Help!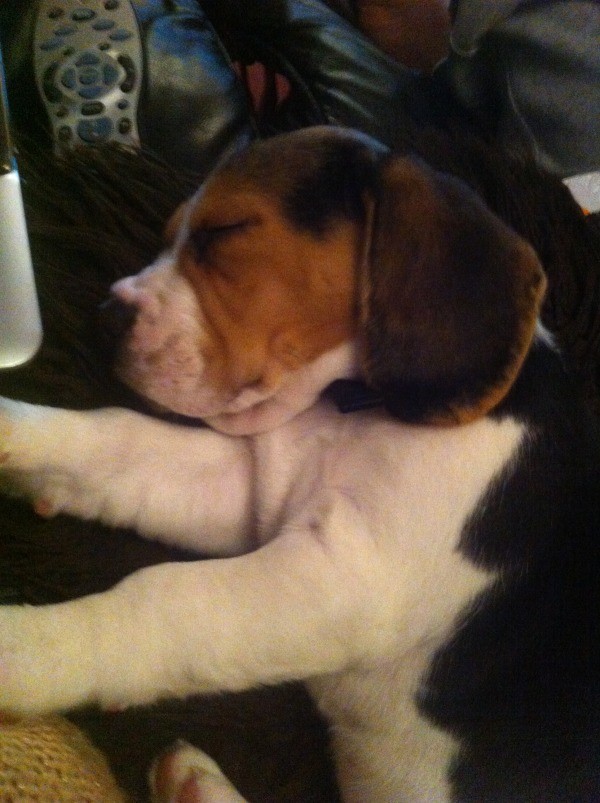 By Chelsea C.