Uses for Epsom Salts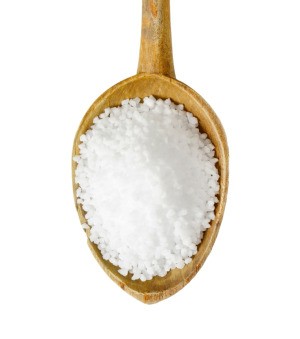 Magnesium Sulfate (Epsom Salts) can be used for a variety of reasons such as a bath salt for soaking sore muscles, an exfoliating body scrub. Epsom salts can be used in the garden to help amend soil by adding magnesium and it even deters slugs. Read further to find some other
uses for epsom salts
.
Uses for Epsom Salts
Share Your CraftCheck out these Uses for Epsom Salts shared by the ThriftyFun community!
This page is about epsom salts for roses. Roses like magnesium. If you already feed you roses a balanced fertilizer containing magnesium, you probably don't need to add any extra to your soil.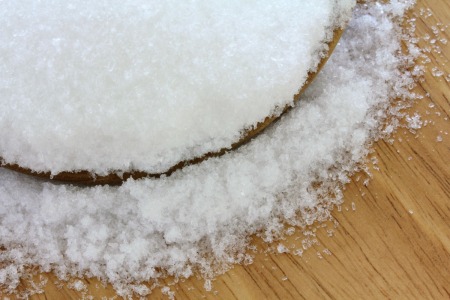 Categories
Pages
More
Categories