I hope you find this as helpful as I have.
There is a fairly new element of Google search. I just by chance found out about it. Google gets a lot of bad (some well deserved) rap. This little gem is a feather in their caps!
My sister and I were talking over the phone. The subject of animal cruelty came up. She said her neighbor beats his dogs. She added that she reported him to the police, but they said there was nothing they could do. She wanted to intervene but didn't know what to do.
I told her most animal issues, short of dog bites, etc, were handled by the county by a department usually named something like 'Animal Control'. I said, 'google your question, you're bound to find something'. She had no idea of what I was talking about. I did it for her and showed her the results. I googled 'My neighbor beats his dogs' 'The police can't help' 'What can I do'
There were answers from
Quora
Whole-dog-journal
Yelp
Yahoo
and many, many more
And maybe most importantly, good, concrete legal information from organizations like the ASPCA and PETA.
Try any question. Off the top of my head: Who is the mayor of Kalamazoo Michigan?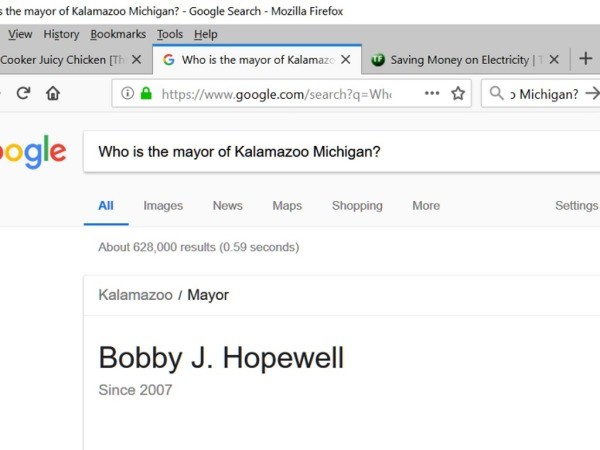 Or
Are there any recent advancements in the treatment of type 2 diabetes?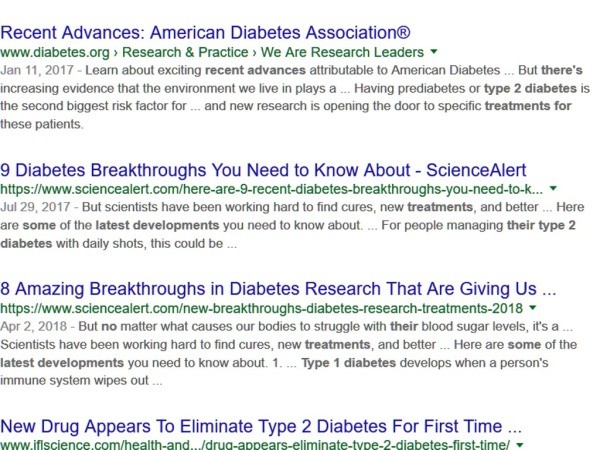 Or
What is the highest octane gasoline allowed by law?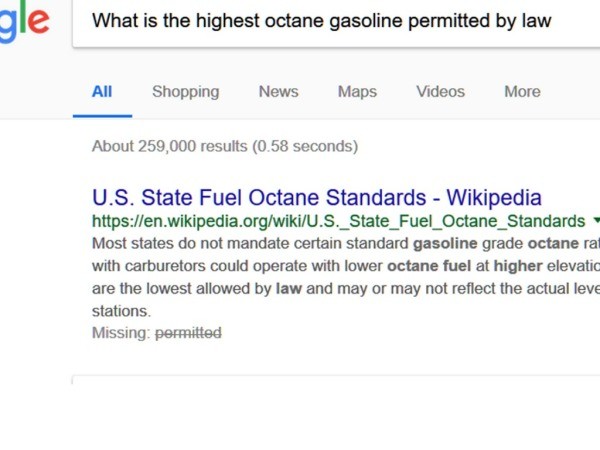 So you see, you can ask Google anything about anything. You are immediately directed to sites with answers. Go on. Give it a try. I know you've got a load of questions you're just bustin' a gusset to ask.
You're welcome.