My dentist gave us these floss threaders that help in threading dental floss under bridges, etc.
I found that, by sticking the straight floss portion into the eye of a needle and placing my thread in the looped portion of the floss threader, I can easily thread any needle!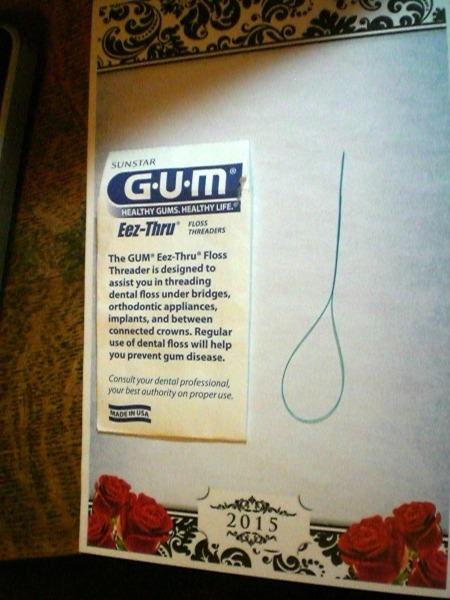 The floss threaders are firm plastic, so they enter the eye of the needle easier.
Just a little hint I thought might help others with the 10 minute needle threading frustration one may encounter when our eyes start to fail us! :)