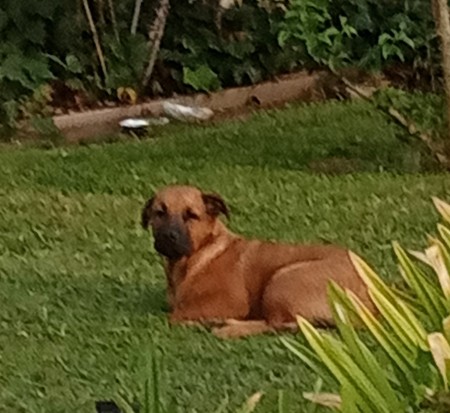 Your Pet's Age
4 months old
Your Pet's Breed
German shepherd, rottweiler, pit bull.
How and when did you get your pet?
I got him at 5 weeks. My friend rescued him and 10 siblings. Their mother passed away when they were 2 weeks old. My friend handed him to me, I took him home for the night and fell in love.
What does your pet like to do for fun?
I take him a lot of places with me. His favorite thing to do is go shopping. He thinks he is a celebrity because hes constantly stopped to say how beautiful he is. Then the questions...what breed is he? What's his name? May I pet your puppy?
He barks and howls at people especially kids and pretty girls for attention.
Do you have anything else to share about your pet?
This is a baby of babies. So precious, so sweet natured, He likes to be lifted in the jeep even though he just learned to jump in, he is now barking at noises outside but still runs to hide behind me.
He is a miracle for me to have. I manifested this puppy. I asked the universe for him. He has the energy of my family and I.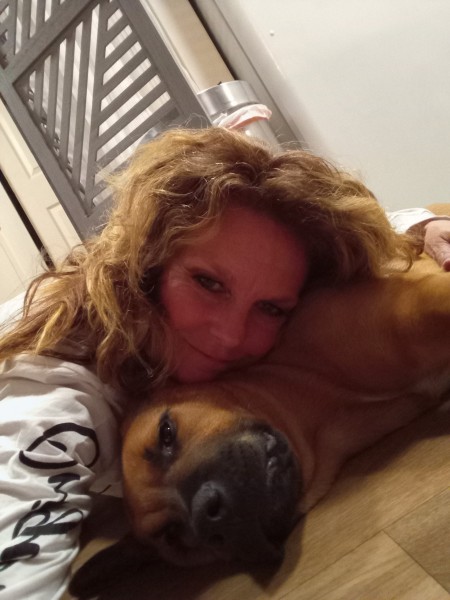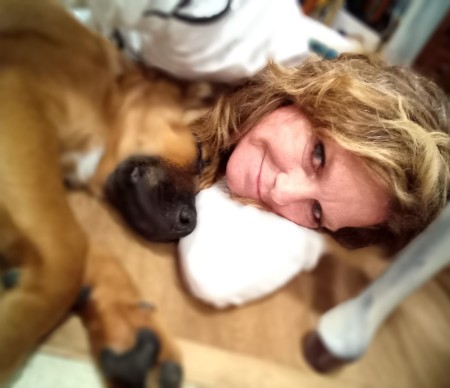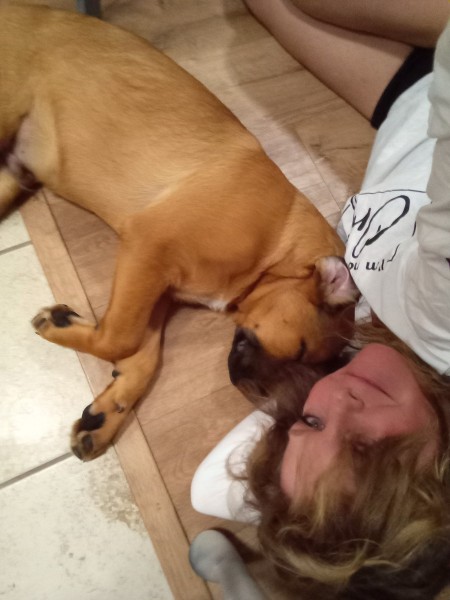 Add your voice! Click below to comment. ThriftyFun is powered by your wisdom!