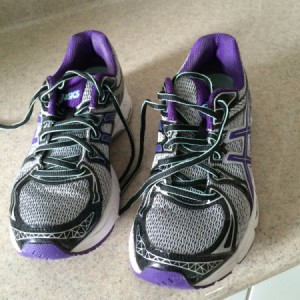 I have summers off, as I am a teacher. During the school year, I use my car every day during the workweek, and on the weekends to do chores or visit friends. This summer, I decided to do an experiment. I decided to see what would happen if I didn't use my car one day a week. I have discovered that this is a really good idea for many reasons. If I decide to stay home:
I can catch up on domestic chores such as cleaning, sewing/mending and organizing. I also spend a lot of time in my garden.
I have the time to go through all the recipes I've clipped and either discard them or try them out.
I can e-mail or phone friends I want to catch up with.
I've rediscovered the many exercise DVDs I have and get a good workout at home.
I can get a head start on lesson plans for the coming school year.
I can read a great book (I joined the summer book club at the library.)
I can relax and enjoy nature in my backyard.
Of course, just because I'm not using the car doesn't mean I have to stay home. I have found that places I always thought were too long to walk to really aren't. I've walked almost 4 miles to the supermarket and back home for a few things. It took less than 1/2 hour each way. While walking instead of driving, I noticed flowers, trees, and storefronts that I missed otherwise.
Before I tried this experiment, I used to get really bummed out if my car was in the shop for servicing. Now I know that there are a lot of options if a car is not available. I also feel good because I'm helping the environment and saving resources.