Use one of those old mouse pads sitting around your house as a 'coffee cup mat' placed by your computer. Perfect size, saves the wood desk, soaks up any coffee it there's any on the bottom of your cup, can be re-washed, and just works like a charm.
By CDC from FL
My mousepad was is sad condition. It showed multiple spill spots, and had peeled up from all four corners. I considered buying a new one. But of course I had to try and use what I had first.
I tossed it in the washer first, and let it drip dry. It came out looking all pretty in color, but still quite dilapidated in form.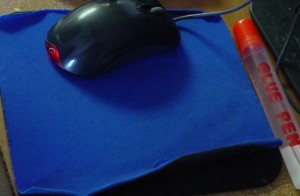 Next I used a gel glue pen all over the lower surface of the pad, and pressed the peeled off section back down with my hands.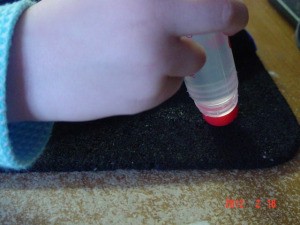 I let it rest under a heavy weight overnight.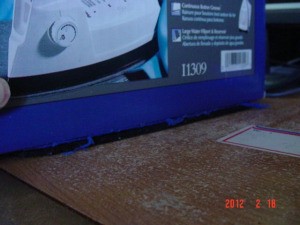 Presto: my mouse pad will last a little longer.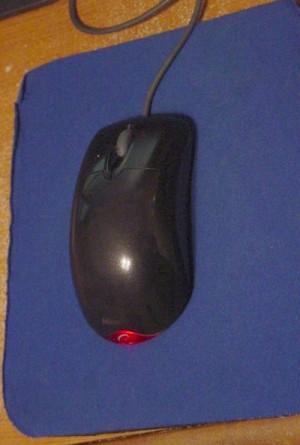 By Kirsten from Logan, UT
March 9, 2005
0

found this helpful
I thought my mousepad was worn out and ready to be replaced, until I got the idea of cleaning it with a piece of masking tape. I rolled the masking tape inside out, around my fingers, and proceeded to use the sticky side to pick up lint. Now the mousepad is good as new!
Read More...