May 14, 2007
0

found this helpful
My first thought was mad scientist. You know, have all sorts of weird concoctions in beakers,try and get some tubing and armatures etc.(or make the armatures with cardboard tubes wrapped in tinfoil) You could even have guests dress as their favourite scientist(Dr. Frankenstein,Dr. Jeckell as well as real scientists like Hawking, Swietzer etc.) Serve a punch that has foam(like cream soda or champagne) Float olives or pickled onions in the glasses. If you want canapes, give old favourites ghastly names eg. pigs in blankets can be pinkies in bandages. You get the idea.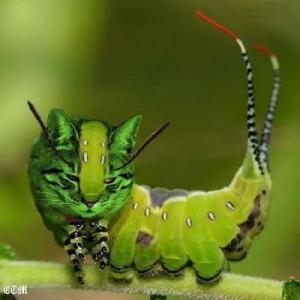 By Marieve (Guest Post)
May 14, 2007
0

found this helpful
Hmmm. I first thought of beakers and Erlenmyer flasks, too. Dry ice in water with food coloring in it is dramatic (be careful and do not let anyone touch the bubbling display!). In the summertime, if you have the party outdoors you could provide guests with butterfly nets and mason jars with lids to bring a "guest" to the party for everyone to identify then release again outdoors. For decorations you might have pictures of the Hubble telescope, a research lab, the Space Shuttle, an enlarged printed circuit board.
All these can be found on the internet. For inexpensive favors, check out the "Everthing's a Dollar" store for compressed towels that expand when they are immersed in water, tiny "pills" that are actually sponges shaped like fantastic creatures that do that same trick when dropped into water, and of course, magnifying glasses and/or compasses for everyone!
Can I come to the party? ;-)
May 15, 2007
0

found this helpful
My first thought was what type of a science degree?
I have a science degree in Interior Design, and another in Speech-Language Pathology. My friend has one in Education, and another friend has one in Cellular Biology. Science covers a vast array of fields. That info could help determine the type of party ideas available. Give us some more info so we can get our ideas together. And by the way, it's really nice of you to throw a party. I'm sure it'll be appreciated.