This non-toxic method was developed by Susan Sumner, from Virginia Polytechnic Institute, as a way of sanitizing food. Not only does it work great for that but I have found it useful elsewhere around the home.
Supplies:
hydrogen peroxide
vinegar
2 spray bottles
cleaning cloth
The trick is to keep the two substances in separate bottles.
WARNING: If you mix them together beforehand, not only does it lose its effectiveness as a sanitizer, but it produces peracetic acid which is not something you want around. Therefore, DO NOT mix them together in the same bottle.
Instructions:
Fill spray bottles with hydrogen peroxide and vinegar, separately.
Spray the surface you want to clean with a light coating of hydrogen peroxide. Let it bubble for a moment.

Note: You can actually do steps 1 & 2 in any order. However, I like spraying the hydrogen peroxide first because it can help me spot the worst places when it bubbles.

Now spray the surface with the vinegar. Again, let it sit a moment.
Wipe down with your cloth and toss the cloth in the washing machine when you are done.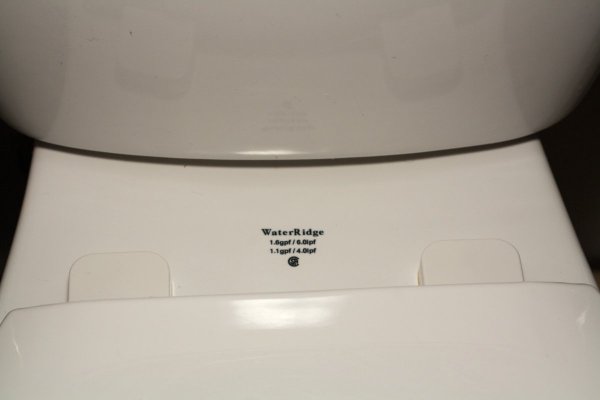 This works great in the bathroom and is totally non-toxic. I have even killed mold with it successfully.
Source: The Urban Homestead by Kelly Coyne and Erik Knutzen
By Jess from Hillsboro, OR