Air Show (McChord Air Force Base, WA)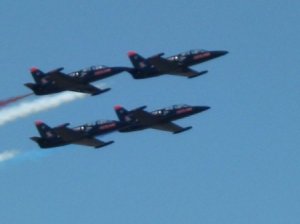 They have an air show every year and it is awesome to watch it! Usually we just see a few fly over by our house. This time we went and watched in person. It was amazing!
By Debbie N from Tacoma, WA
Feedback
Post Feedback
Add your voice to the conversation.