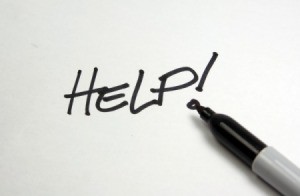 The good news with regard to removing permanent marker from a metal surface is that it is easier to remove Sharpie from nonporous surfaces. This is a guide about removing permanent ink (Sharpie) from metal.
Solutions
Share a solution today!
Questions
Here are questions related to Removing Permanent Ink (Sharpie) from Metal.
How do you remove red Sharpie from a brass doorknob?
By joshnoodle from Mauldin, SC
---
Best Answers

By Lisa10/18/2009
I haven't tried it myself, but read recently that if you go over permanent marker with dry erase marker, then rub it off with the dry erase brush both marks will be removed. Good luck.
---
Best Answers

By Cajun10/06/2009
Alcohol or denatured alcohol should do it.