When you have overdone your exercise or just have tired muscles, there are ways to get some relief. This guide contains sore muscle remedies.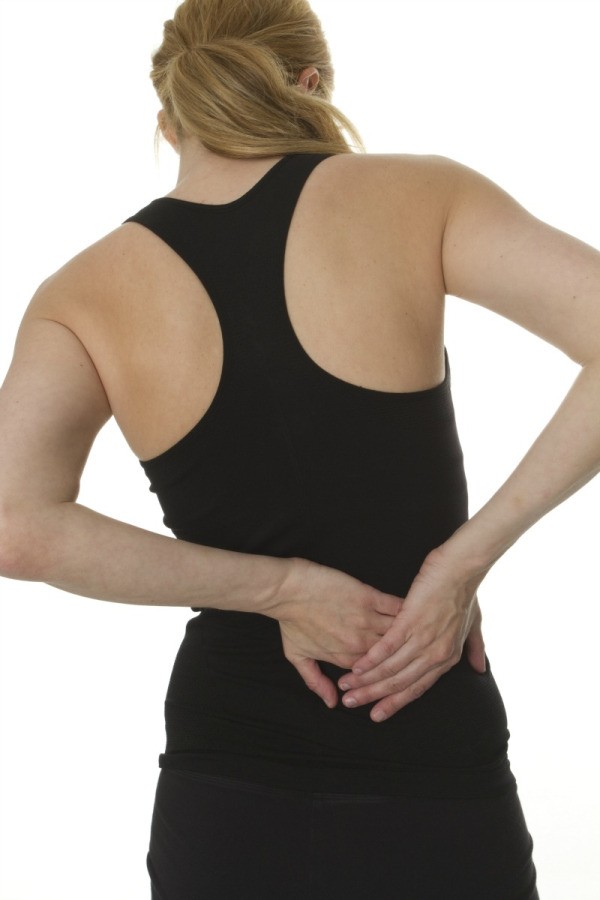 Filter

: All Articles
Sort

: Relevance
Safe, all natural bath soak is easy to make and relaxes your tired sore muscles. Take 2 cups of Epsom salts and 2 cups of baking soda, mix together well and add 5-10 drops of your favorite essential oil or a combination of oils. This is optional but luxurious.
I like eucalyptus and lavender oil, 5 drops of each. This makes a nice muscle soak. Equal drops of rose oil and bergamot makes another nice soak. There is no end to the combinations you can make.
Epsom salts are magnesium sulfate and relax muscles naturally. Add one cup of your bath mixture salts to water, no hotter than 100 degrees F and soak for 20 minutes, one hour before bed.
If essential oils are outside of your budget, squeeze or add lemon juice, limes, or oranges or the zest of these fruits. Zest is simply the thin scrapings of the rind. Chop a teaspoon of the zest really fine and add to your salts. You can add cinnamon and vanilla extract for an aromatherapy experience to die for, or drop a tea bag-green tea or fruit flavor directly into the bath water along with the salts.
By SAT from Silver Spring, MD
Best muscle rub I ever used! I have had chronic pain due to 2 car wrecks, and now arthritis. I decided yesterday to mix several: equal amounts of IcyHot, Aspercream, and BluGoo. Either mix the amount you will use right away, or mix enough in an old pill bottle for use later. It works great!
Source: My own desperate needs!
By fatboyslimsmom from Many, LA
For sore, tired muscles I have found that one of the best ways to get relief is to simply sit in a bathtub full of water that is as hot as I can stand. I sometimes will add a little bubble bath or bath salts to add some extra relaxation.

By Robin

What do you do for tired muscles?
Answer
Was this helpful?
Helpful?
Yes
I use Theragesic Cream (found at Wal Mart, and most drugstores) If your muscles are extremely sore and painful , use ice packs for 20 minutes. Take a break from the ice for one hour and use again for 20 minutes. This can be done several times a day.
Reply
Was this helpful?
Helpful?
Yes
Read More Answers...
When you do something physical that will likely cause muscle stiffness mix 1 packet of knox gelatin in a small amount of water or orange juice. Drink it quickly before it thickens. This will prevent a great deal of discomfort from stiff, sore muscles. If you forget to do it before you will be reminded after the physical exercise by your muscles stiffening up. As soon as you feel this quickly drink the above suggested mix and it will amazingly take away most of the discomfort in about half an hour.

By Marilyn from Saskatchewan, Canada