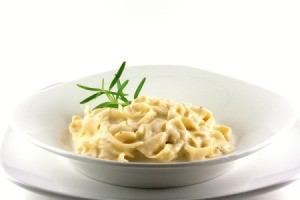 Whatever the reason you don't wish to include tomatoes in a recipe, there are ingredients that often be substituted and still result in a delicious dish. This is a guide about substitutes for tomatoes in recipes.
Questions
Here are questions related to Substitutes for Tomatoes in Recipes.
I want to make cassoulet and I have a terrific recipe, but it calls for 1 cup whole peeled canned tomatoes, to which I am allergic. What can I use as a substitute?
By Joan K
What can I substitute for tomatoes? I would be using it for an Indian recipe. I use tomatoes in almost every gravy or curry I make, such as Dal, etc.
By Pushpa
---
Most Recent Answer

09/02/2010
Roasted red bell peppers or zucchini would be my choices.
What can I use to substitute canned tomatoes when making things like beef stew, gumbo, or spaghetti? My kids do not like tomatoes and I was wondering can I just substitute with canned tomato sauce?

Onesummer
---
Most Recent Answer

By Karen Peiffer09/17/2009
I have been able to find tomatoes in jars lately. Look in the health food type stores. You should be able to find them. They taste better and you don't have to worry about BPA in the can lining. (Bisphenol A) BPA can cause cancer.
Solutions: Substitutes for Tomatoes in Recipes
Do you have knowledge about this guide topic? Feel free to share a solution!