Don't throw away that slightly stale leftover bread. There are many ways to put it to use in cooking, plus some other interesting possibilities. This is a guide about uses for leftover bread.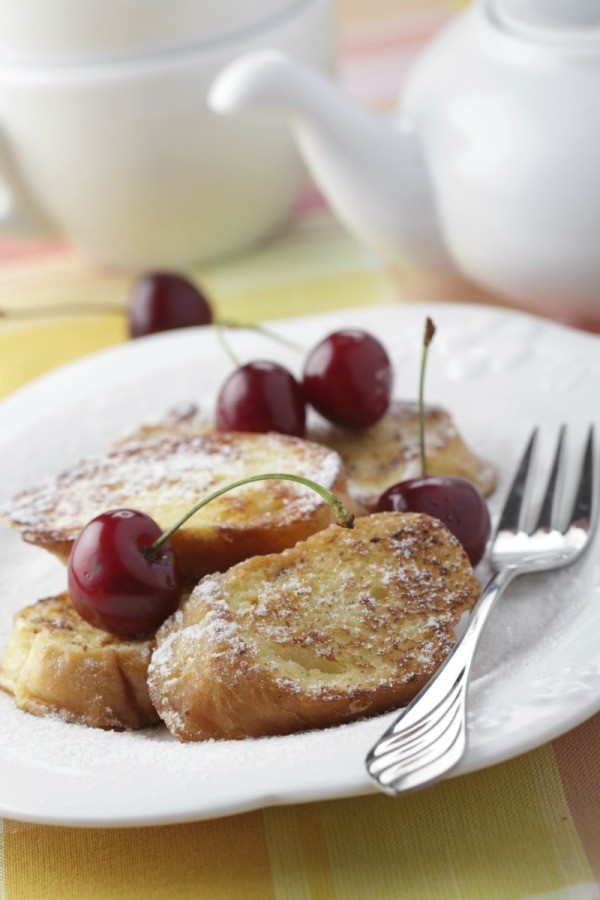 Filter

: All Articles
Sort

: Relevance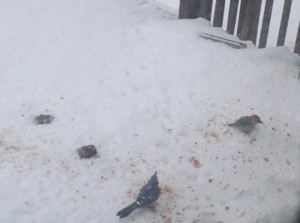 Make some really good friends this winter of the birds that visit your yard or nest nearby. With all the snow we have and more to come, the birds (with no help from their people friends) have a hard time. Toss leftover bread, cake, broken down chips or other leftovers out to them. They will love you for it.
You could also turn the bird treat into a quick craft for kids by coating an apple or a pinecone with peanut butter and then rolling in crumbs or feed! Then, stand silently out of the way with your camera ready and you will love the photo ops!
By melody_yesterday from Otterville, MO
I am looking for ideas for using leftover bread, either slices or bits and pieces. I already make croutons and dry and crush as bread crumbs. What else?
By Anne-Marie from NM
Answer
Was this helpful?
Helpful?
Yes
Stale bread slices are always great for French Toast, as they are drier and soak up more of the egg mixture without falling apart.
Reply
Was this helpful?
Helpful?
Yes
Read More Answers...
To make bread crumbs, toast the heels of bread and chop in a blender. You can use any bread that has gotten dried out; just keep in refrigerator until you have enough bread to make something (make sure it isn't moldy).
I use it to put in my soup. Place in oven at 375 degrees F until it start to get dried out. Remove from the oven. Try them in your soup. It is delicious. This saves a lot of money, and you don't throw away food.
By mamacrafter from TN
I always have a couple of pieces of a loaf of bread left over that are getting dried up. I cut them into 3/4 inch cubes and store them in a zip-loc bag in the freezer. If there are thick crusts on some breads, especially the bread I make in the bread maker, I cut them off before dicing them.
When I get enough I make bread pudding with milk, egg, and raisins, bread dressing/stuffing, etc. Bread cubes can be buttered and made into croutons for salads by toasting them in the oven. Put them on top of casseroles for a crunchy top or mix them into the casserole itself.
Toasted French bread makes good garlic bread or if just toasted plain can become zwieback. Toasted bread cubes can be sprinkled with seasonings and made into a snack in place of expensive chips.
By Judy S. from Valley City, ND
Comment
Was this helpful?
Helpful?
Yes