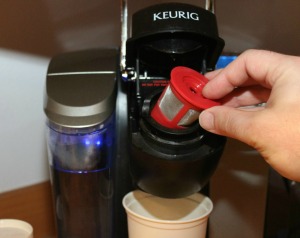 If you like the convenience of using a Keurig machine but find the pods too pricey or you miss your favorite coffee, there is a solution. We recently found a 4-pack of reuseable pods for $9.99. They allow you to use your favorite ground coffee and create a lot less garbage too! View the full recipe here: Reusable Keurig Pods
Solutions: Using Reusable Kuerig Pods
Read and rate the best solutions below by giving them a "thumbs up".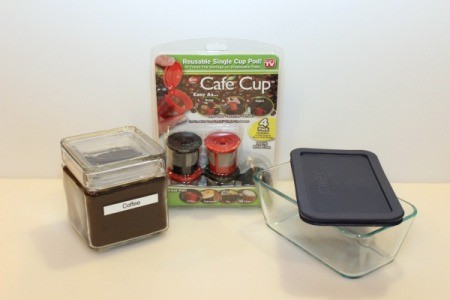 If you like the convenience of using a Keurig machine but find the pods too pricey or you miss your favorite coffee, there is a solution. We recently found a 4-pack of reuseable pods for $9.99. They allow you to use your favorite ground coffee and create a lot less garbage too!
Simply pre-fill them and store them in an airtight container until you are ready to use them.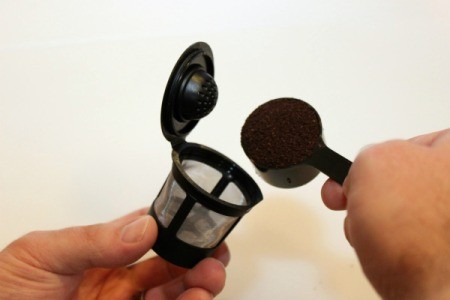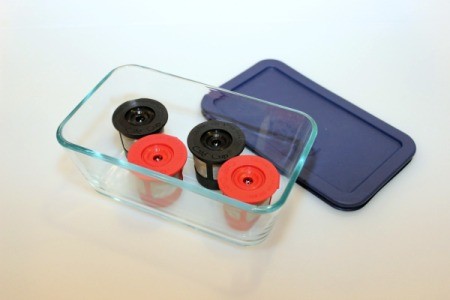 They fit into the same spot as the pods, so pop it in and run the machine as normal. When you are done, remove the pod, dump out the grounds, clean and dry the pod, and refill it.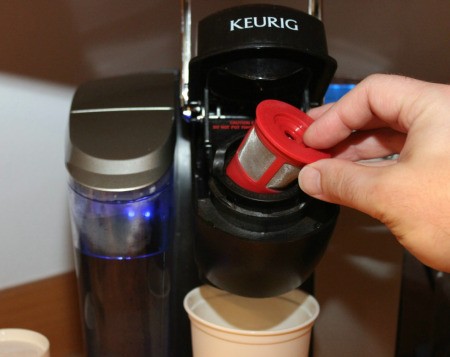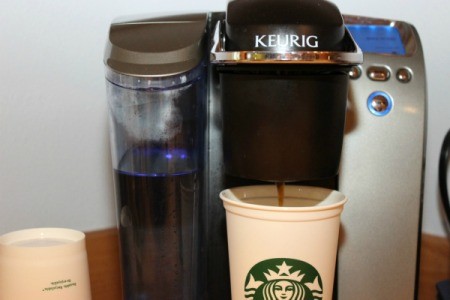 By lalala...
Give a "thumbs up" to the solution that worked the best! Do you have a better solution? Click here to share it!