Cleaning a Lawn Mower's Carburetor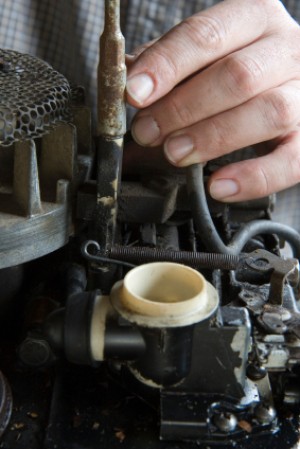 Cleaning your lawn mower's carburetor is something that has to be done on occasion. Depending on what type of mower you have it can be relatively easy to do. This is a guide about cleaning a lawn mower's carburetor.
Solutions
Share a solution for this guide today!
Questions
Do you have a question related to this page?
Related Guides
Related Posts