Quick and Easy School Lunchbox Ideas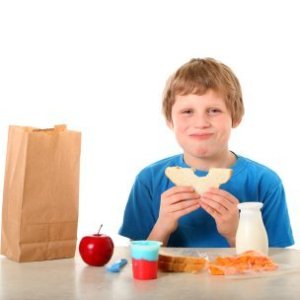 Packing lunch for your children can be a great way to both insure your child is getting a nutritious meal and to save money. It can be difficult to come up with food that is healthy, cheap and that your kids will love. This guide contains quick and easy school lunchbox ideas.
Solutions
Share a solution for this guide today!
Questions
Do you have a question related to this page?
Related Guides
Related Posts