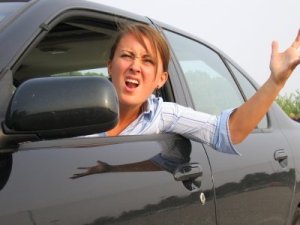 Our lifestyle keeps many of us on the road for hours a week. With crowded road conditions and aggressive drivers road rage has become an increasing problem. This is a guide about avoiding road rage.
this video has some helpful hints to keep you calm and in a good mood even when there is lots of traffic. Be sure to watch the related videos for more great driving tips.
By
Solutions
Share a solution for this guide today!