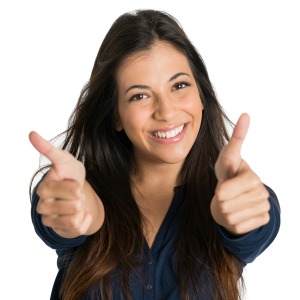 Do you want to be remembered with love everywhere? Learn to be an encourager. It isn't hard to do: it's as simple as smiling and saying something nice to at least one person, every day.
Too many people these days walk around thinking they're nobodies with nothing to offer and no beauty - either inside or out. In this world full of pain and poor self-esteem, a simple kind word can be like a spring of fresh water in the desert.
Think about it. Not only are smiles and kind words entirely free - they're as good for you as the recipient. Smiling uses more muscles than frowning, and just the words "It's great to see you" can lift some depressed soul from the depths of gloom. I still remember a day, more than 15 years ago, when a complete stranger greeted me kindly on the streets of Dayton, OH. My mind had been whirling with my troubles - but after that kind greeting, my entire outlook was brighter. My problems didn't end, but I was better able to cope. Now, wherever I go, I offer encouragement and a smile.
Always remember, if you find someone without a smile, give them one of yours!
Source: Personal experience, brought to mind by Joel Osteen's sermon.
By Lelia Jo Cordell from Springfield, OH
Read More

Comments

Mina
Bronze Feedback Medal for All Time! 146 Feedbacks
I passed my childhood years in a simple home with honest, hard working and uncomplicated parents and two younger brothers. Ours was an immigrant family and we struggled daily to meet our essential needs. My small world consisted of Dad, Mom, my brothers, school, play, home cooked meals, church on Sunday, responsibilities consistent with my age and the security of a well ordered home.
I was so very fortunate.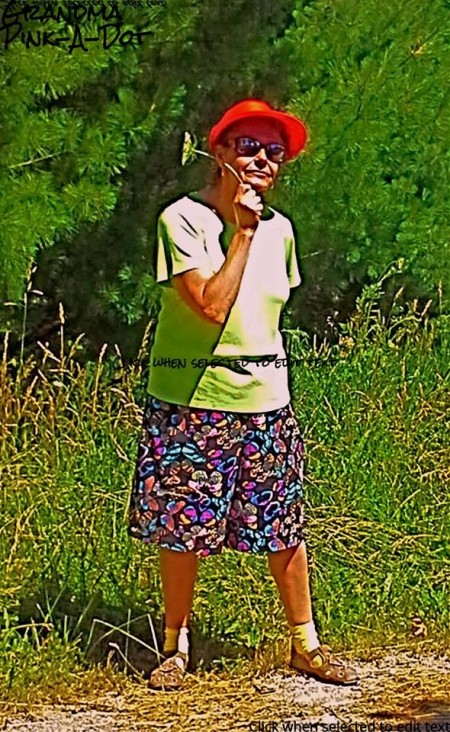 Read More...